Its time to stand as one especially in this time when Kenya is facing issues from left right and center. Award winning gospel artiste Jimmy Gait has thought about that and has decided to do something that has featured so many gospel artistes in Kenya.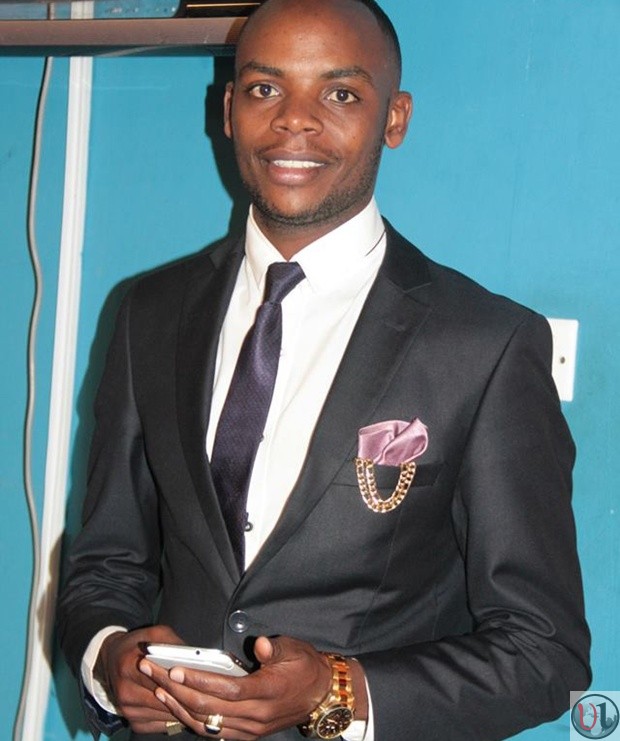 Speaking to uliza links Jimmy Gait said : "The song titled Mzuka Huu is a praise song that celebrates all the gospel artistes in Kenya with aim of pushing a greater message of unity in this nation."
Mzuka Huu in its context portrays the act of humility that we need to show to our friends and neighbors as its puts all artistes as one.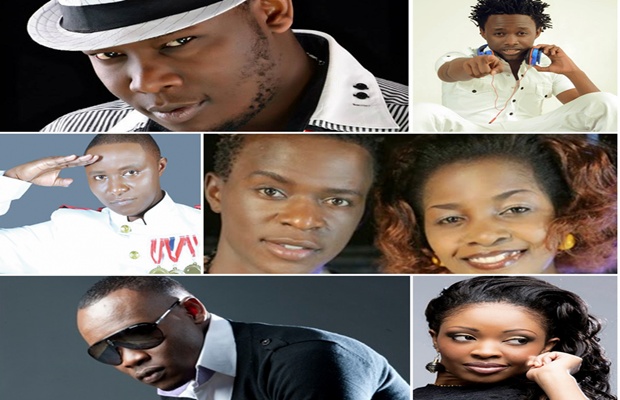 The song has given each artiste a mention with their favorite tag lines in their songs . Just to mention the artistes include : Rufftone , Daddy Owen , Bahati , DK , Gloria Muliro , Willy Paul , Kambua , Grace Mwai , Pitson , Eko Dydda , Ringtone among others.
Mzuka huu has been produced by Teddy B of Jumbo Sounds while the video has been directed by Mhando Brian (Onfon Productions).
Listen to it below :