Its time to stand as one especially in this time when Kenya is facing issues from left right and center. Award winning gospel artiste Jimmy Gait has thought about that and has decided to do song that talks about unity and has featured so many gospel artistes in Kenya.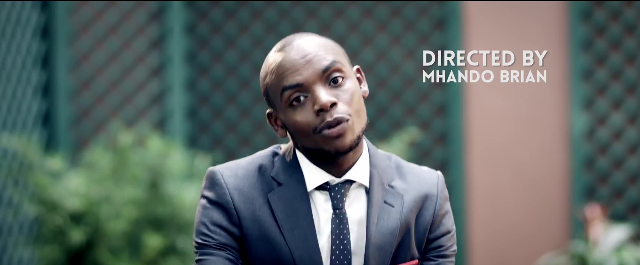 Jimmy Gait has released a new music video called "Mzuka Huu" that has featured various gospel artistes in the gospel ministry. Probably not all artistes could fit in the video but he did a great job in this amazing video title "Mzuka Huu" meaning my friend.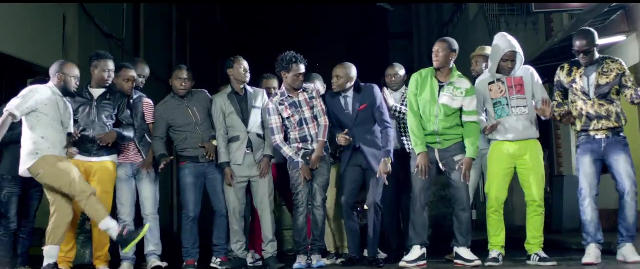 Mzuka Huu has featured so many artistes including : Rufftone , Daddy Owen , Size 8 , Willy Paul , Bahati , Dk , Pitson , SOC , Christ Cycoz , Mr Seed , Hopekid , Dee and BMF.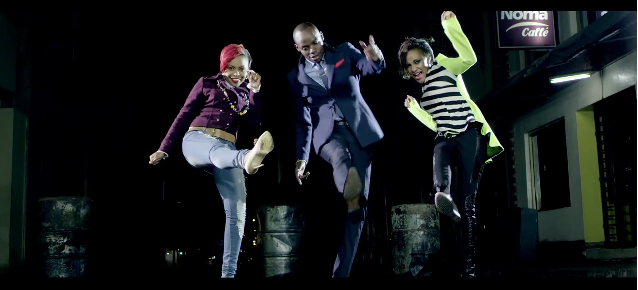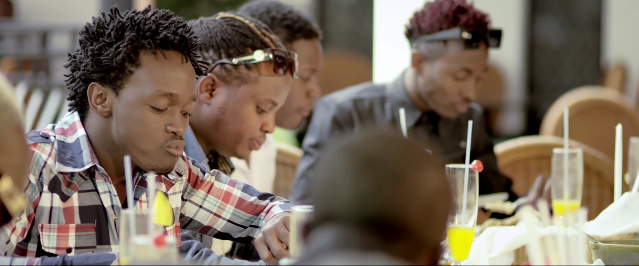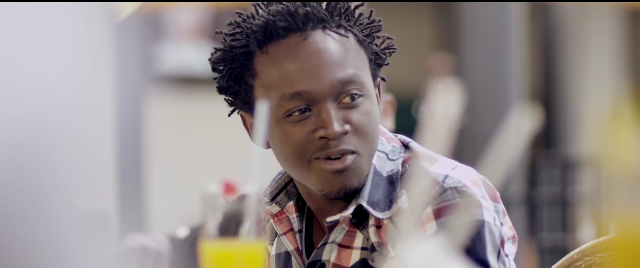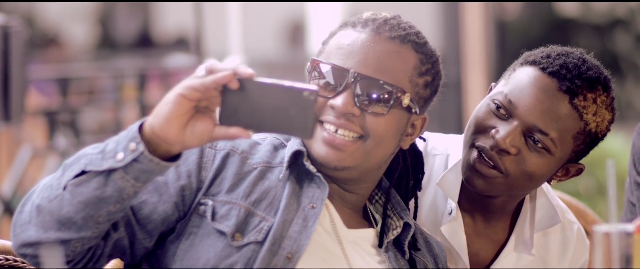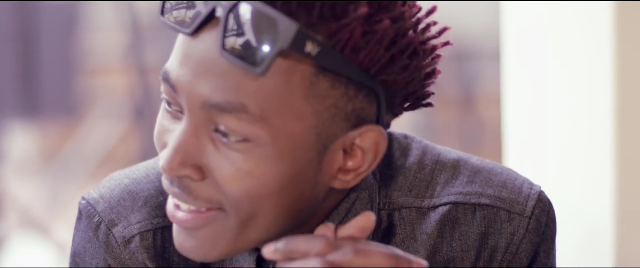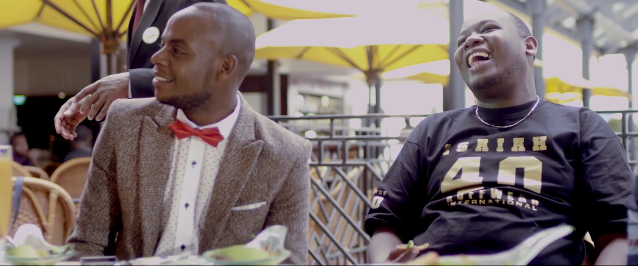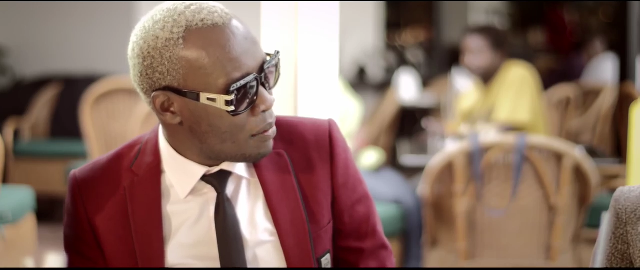 How great is the concept in this video showing artistes bonding together over lunch.
Watch it here and share your thoughts.