Renown Image consultant and Fashion watch show analyst Robert Burale its one great gentleman who likes telling it as he sees it. Known by  many for his amazing event Naked Truth Burale has been consistent in advicing people on how to build themselves as brands.
Today he shared on five tips that Christian ladies should adhere to in their day to day lives.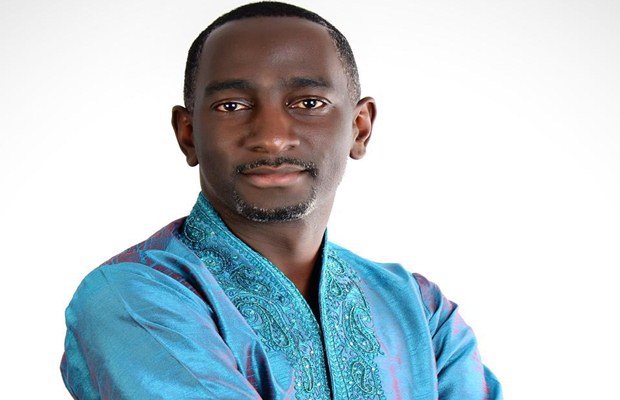 Here they are:
You don't have to pray for 10 years when a man shows interest. Surely the Lord does not need 10 years to confirm
2)stop covering yourself from head to toe … if you have been blessed with beautiful legs ..let the goodness of the Lord be seen. Don't dress tarty but don't also dress like a walking wadrobe..
3)you don't have to let your pastor know all the time even when going for a 10 minute coffee date. You were given a brain not a bean.
4) woe unto you that you leave the house very early to serve tea in church but you leave your maid to serve your husband. Soon she will take over your bedroom matters .
5)stop telling all your friends about the man who has shown interest in you …