Ole Willy is one of the bright stars in the gospel ministry based in the beautiful location called Eldoret. Ole Willy had a scary start to
2014

as he was robbed at gun point by thugs in Nairobi while waiting for his mentor Daddy Owen to pick him up.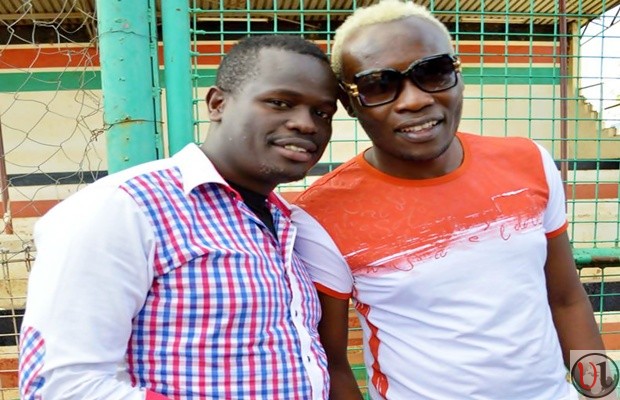 This might have shocked him, (losing his iphone and Ksh.20,000 ), probably left disheartened by the thugs, but Ole Willy didn't back down. Ole Willy  shook up himself and marched forward with his life as obstacles are there to make us grow and not draw as back.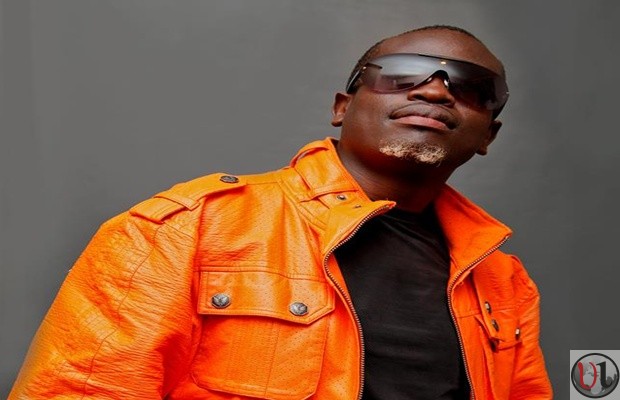 Ole Willy in the end has released his new song "Maskio Ya Mungu" meaning that "Ears of GOD can hear our prayers".  Bringing in the verse of :
Isaiah 65:24
Before they call I will answer; while they are yet speaking I will hear.
Watch the new video and may it bless you