We said it earlier that this year is going to be a big year for the rising gospel artiste Bahati Kevin who scooped Groove Awards 2013 as the most promising artiste.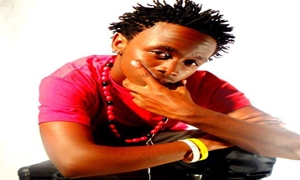 Now he clocks a year in the gospel ministry and Bahati has decided to change his style of live stage performance. The normal full song performance will have to wait for now as Bahati will be bringing a performance with a difference. Starts with dancing  with his group of dancers, some house music, enters into instrumental of his songs then at the end now gives his live performance.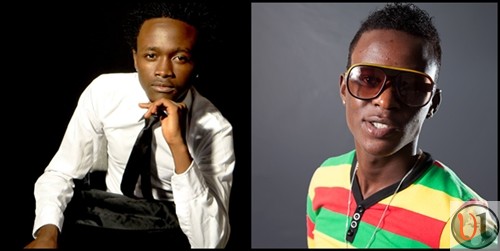 This is a change that us "the audience" will be seeing more often in the gospel ministry starting with Kris Eeh Baba , Size 8 , Willy Paul and now Bahati.