As DJ Krowbar watched Riri for the 1st time after she was delivered, deep in his heart he was thankful to GOD for blessing him with a second child.
The baby was born on a bright Tuesday afternoon on April 8th 2014 and once the news broke online many friends and followers sent messages of good will to the family of Karumba's.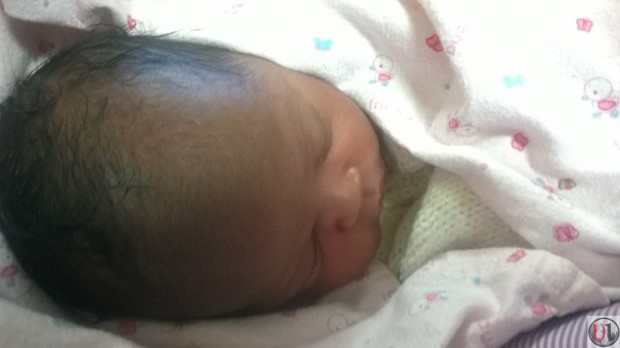 Now a year later the baby has turned 1 and DJ Krowbar together with his wife couldn't take a step more before thanking GOD for their baby Riri.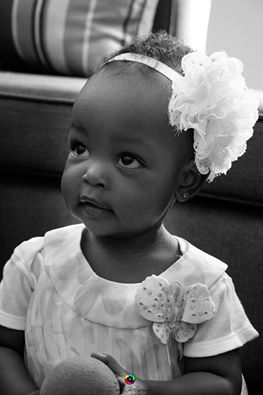 "Time does fly very very fast… Seems like yesterday I remember seeing my wife holding our daughter a seconds after birth…
RIRI our princess, HAPPY BIRTHDAY as you turn ONE today.
You will grow to change the world… Impacting it positively with the saving message of the cross…" , Krowbar said.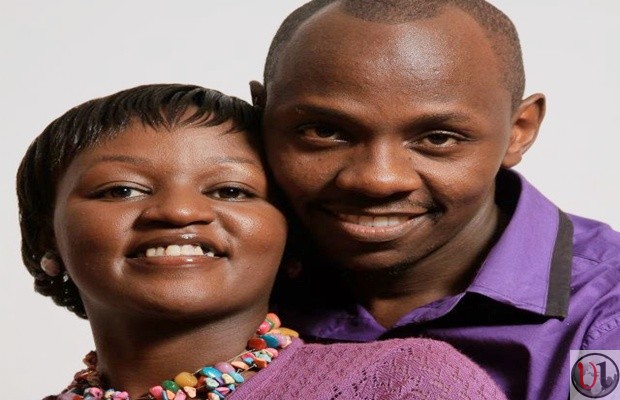 On the other hand Joy Karosh also proclaimed blessing on her daughter by stating :
Time really flies, just the other day and today you are turning one year… Words alone cannot express how much joy you have brought to us. We are forever grateful to God for choosing us to be your parents. You are our Gem and we love you dearly RIRI, Our prayers to you is may you live to know God and make Him known as serve Him, may you bring positive change to your generation as you fulfil your purpose, with long life He will satisfy you. Looking forward to having many many more. We love you Glorious.
Riri's birthday couldn't have come at a better time for this lovely couple who have inspired many marriages in the christian circle.
The celebration of the baby girl is separated by only 2 days after Dj Krowbar celebrated his 10th anniversary as a gospel deejay.