Our brother Ringtone Apoko was nearly run over by an SUV car during his new video shoot "Muziki Ni Dawa" on Sunday at Macmillan Library.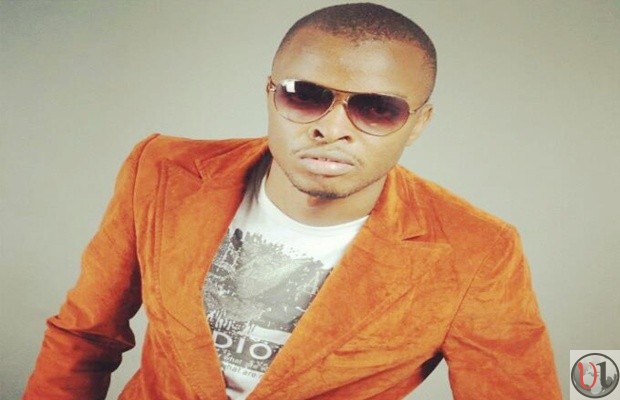 The unknown persons driving in a white Volkswagen Toureg SUV, attempted to drive though the set of the video shoot outside Macmillan library on Banda Street which had been cordoned off for the shoot in the process destroying some of the recording equipment.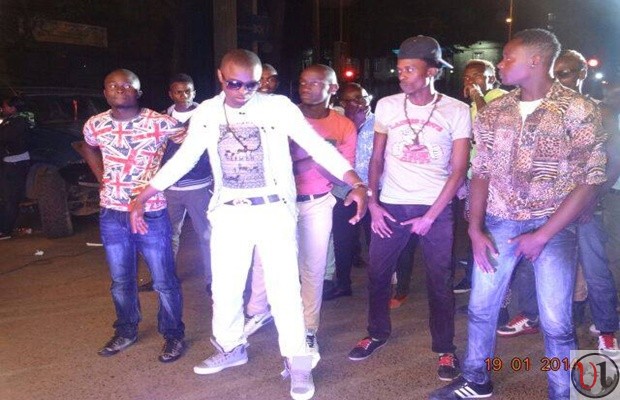 The driver of the SUV then attempted to run over the artiste who managed to step out of harm's way in time. One person was arrested during the incident and charged with malicious damage to property.
"I was in the middle of the shoot when I saw a car drive through and smash through the special effect machine. That is when I realized that the driver was serious and I had to jump out of his way," said Ringtone.
Ringtone recorded a statement at central police statement on Tuesday afternoon. In the statement, he expressed fears for his life after he noticed a white Subaru car trailing him from Kimathi street where he had parked his car outside Nanak House at 9.30 pm on Monday night.
The artiste drove towards Nakumatt Junction where he circled the roundabout several times in a bid to shake off the trailing Subaru.
The artiste in his statement does not name any suspects as he has no clue of who might wish to harm him.
"The truth will eventually come out. I have not wronged anyone and I cannot finger who is behind this or what is their motivation. My life is above board."
– Daily Nation