Rihanna, the 25-year-old chart-topping Barbadian singer, says that her faith in God helps her deal with the downside of fame.
 
She spoke about how making God her priority has helped her regain her fearless attitude after being questioned about how she stopped fearing fame.
"…Remembering what's important in life and understanding that we are individuals with our own relationship to God," Rihanna said. "When that's clear, it's difficult to be bothered by what people think." Rihanna has given fans a glimpse of her spiritual beliefs by previously sharing biblical scriptures with an affinity for Christian author and speaker Joyce Meyer's teachings.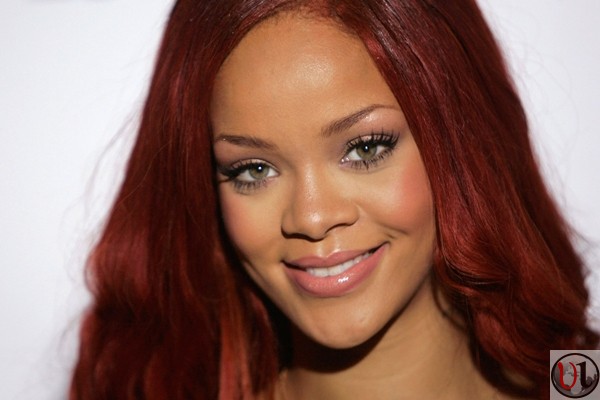 "Believing has a lot to do with obedience," the singer re-tweeted from Meyer last year. "If you really believe what God says, you'll do what He says."
The singer is an admitted fan of Meyer's, and even sent a message to the Christian speaker on Twitter . "@joymeyer  you're awesome," Rihanna tweeted.