Groove Awards Nominee Charles Rigga has a new single by the name Ring Finger which comes weeks after he bravely proposed to his girlfriend during Church Service.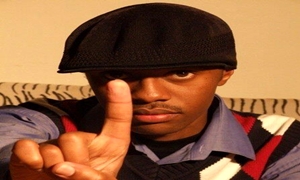 Ring Finger is a single from his album Urban prayers which was launched late last year.
The new song has a good message saying that "He does not want to start something that he will later on regret as he has nothing on his Ring Finger" .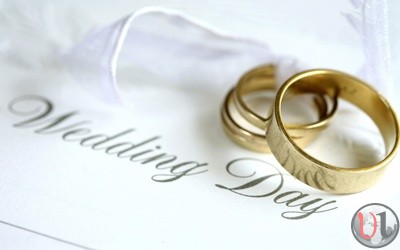 This message reflects on the responsibilities that follow through, once two decide to engage in a relation ship. Cases of falling into sexual temptation are quite high especially if the couples are not planning to get married.
Watch the new video below and we pray it blesses you.