There will be no open casket viewing of the bodies of renowned pastor and motivational speaker Myles Munroe and his wife, Ruth, at a national memorial planned for the couple in the Bahamas next Wednesday.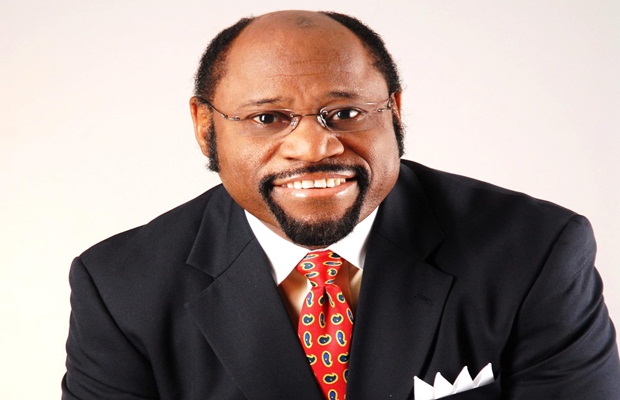 The lives of the Munroes, who died along with seven others in a fiery jet crash in the Bahamas on Sunday, Nov. 9, will be celebrated during a five-hour event at Thomas Robinson Stadium in the Bahamas.
Kevin Harris, spokesman for the Bahamas Faith Ministries founded by Munroe, said that while there will be speeches, music and singing among a number of activities, fans of the Munroes will not be allowed to view the bodies out of respect for the family. He said the family made the decision not to have an open casket after they had identified the bodies.
"They were IDed by all the family members, and all the family have confirmed that there will be a closed casket ceremony," said Harris.
The bodies of the renowned evangelical pastor and his wife, along with three of seven others, including senior vice president and fellowship pastor of Bahamas Faith Ministries Richard Pinder, and pilots Captain Stanley Thurston and First Officer Frahkan Cooper, who died with them on Nov. 9 were returned home to family and friends in the island's capital of New Providence Monday in preparation for multiple memorials and funerals.