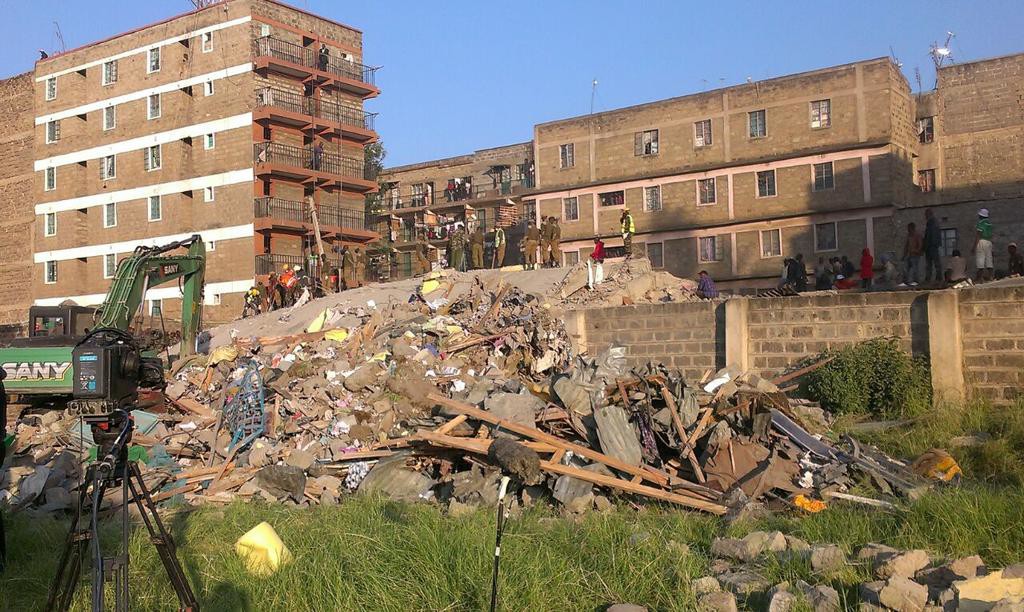 At around 9pm in the evening a 5 story building collapsed in Huruma area coming after another building collapsed in Makongeni a few weeks ago. Early reports indicate that 3 floors of the 5 story building collapsed leading to several people being trapped.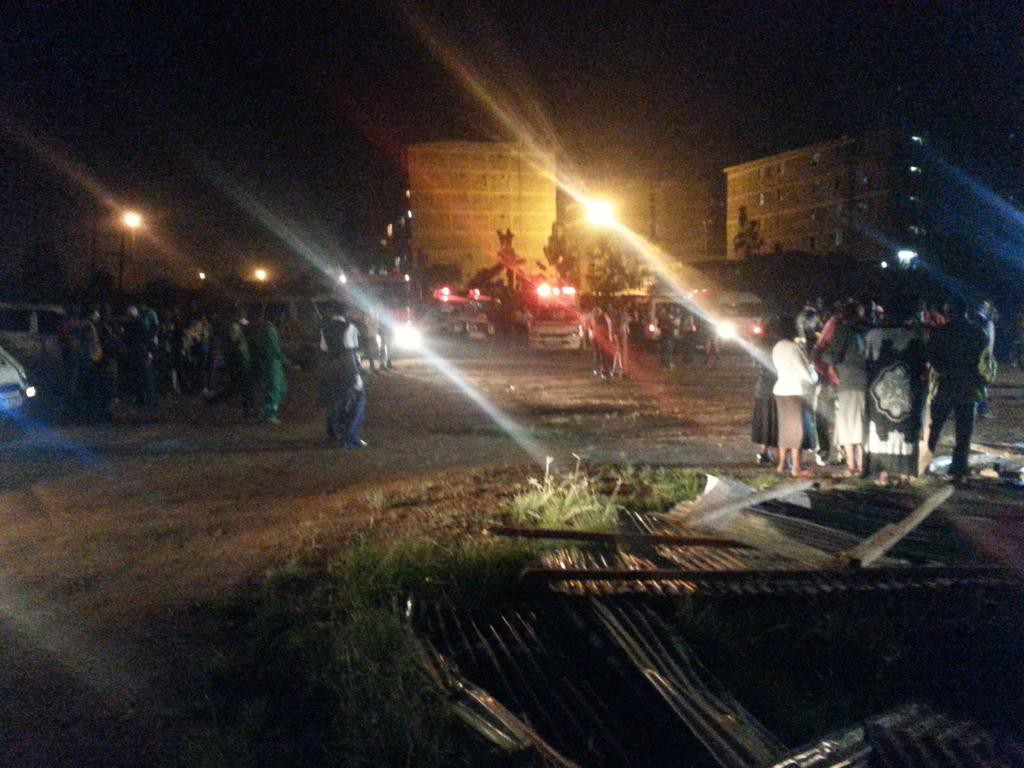 With some residents of the building already asleep at that time they were taken by surprise when the building  collapsed leaving scores of them trapped.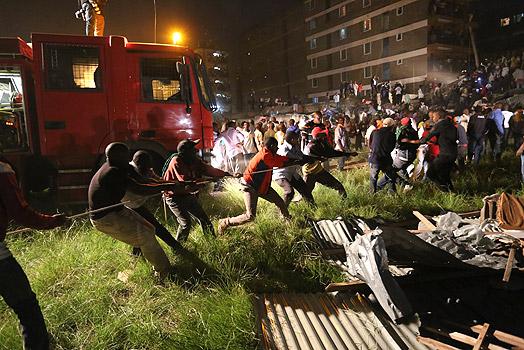 As per now Kenya Red cross reports that 38 casualties have been received at Kenyatta National hospital with 3 of them discharged.
2 bodies have been retrieved from the rubble.