R&B/pop singer Brandy  reveals that she is contemplating the idea of creating a gospel album after realizing that it would be an accomplishment for her to inspire those who want to be uplifted with truthful music.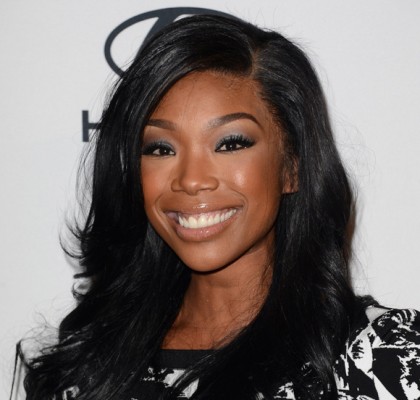 This is what she said in an interview with the American press:
"I was thinking about that the other day. I was like, I should really put together a gospel/inspirational type of album. That would be a dream come true. There are so many people that want to be uplifted and are craving for that truthful music. And a lot of people in the gospel world show so much appreciation for me. I've come in contact with so many people that have shown me a lot of love. So, I would love to dibble and dabble in the word with my music. That would be awesome."
Keep it here as we will keep you posted on this and more!