Renown gospel disc jockey Deejay Syke has opened his own deejay academy after working extra hard to put things into place. His reason for starting the Dj Academy is to pass God's given skill to someone else who will end up being as good or even better than he could ever be.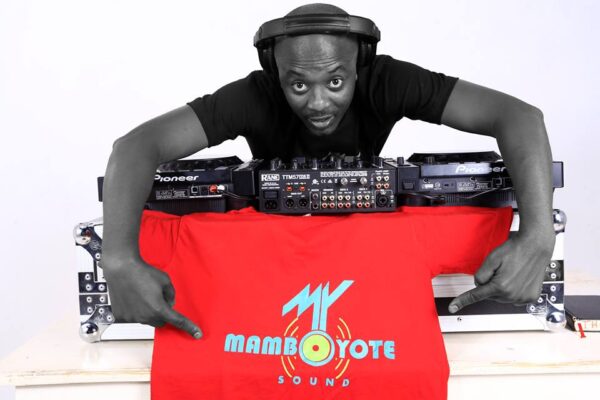 Speaking to Uliza Links Deejay Syke said :
I am very passionate about this ministry and art and my driving force is Ephesians 2: 10 "For we are God's workmanship, created in Christ Jesus to do good works, which God prepared in advance for us to do."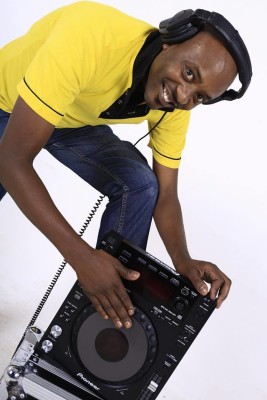 I have a passion to see the youth embracing art because that is one way of becoming self reliant. This has led me to start reaching out to Childrens' homes among them ABC Childrens' home and youth empowerment groups to train them deejaying as I try to make this 'Kenya hakuna job' notation to become nul and void.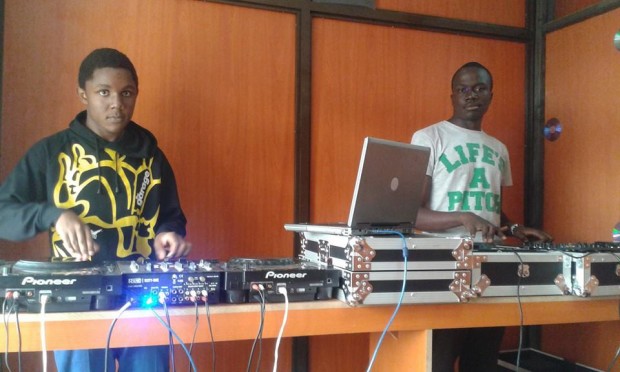 I believe there is talent out there only that at times chances to make it happen are rare and few. I hope to be counted among those who make a difference to the Kenyan youth.
To contact  Deejay Syke you can call  0722899217.