DeVon Franklin, a Hollywood executive and Seventh-day Adventist minister, is launching his own production company called Franklin Entertainment and is speaking about how it will contribute to the world of film.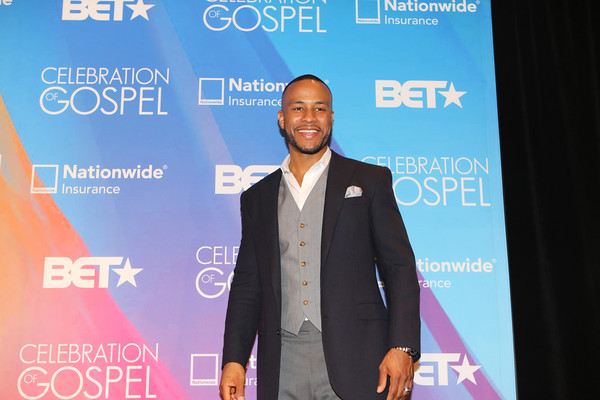 Franklin, the 36-year-old husband of popular Christian actress Meagan Good, is no stranger to the Hollywood scene where he formerly served as senior vice president of production for Columbia Pictures. Now, with his Franklin Entertainment production company, the preacher is working with Sony to change people's lives one film at a time.
"It's about finding great content with mass appeal that still has an uplifting quality about it," Franklin recently an international Magazine. "I want people's hearts to be touched, their lives to be touched, and I want the evidence of that to show up at the box office."
Franklin is no stranger to box office success with films like "Heaven Is for Real," "The Karate Kid" and "The Pursuit of Happyness" under his belt. Doug Belgrad, the president of Columbia Pictures previously spoke about why he believes Franklin's production company will work in both film and television.
"This is a plan tailor-made for DeVon's specific skill set and interests," Belgrad previously told Variety. "It's clear that his ambition was to get closer to the product and maintain his speaking and writing career."
By being focused on the faith-based and urban community markets, he is able to remain unphased by any outside distractions.
"You can't worry about external forces, you have to focus on – this is what I'm here to do, this is what motivates me, this is how I'm called to live," Franklin said.