The day after winning two Grammy s for "Best Contemporary Christian Music Song" and "Best Contemporary Christian Music Album," Christian music artist Mandisa explained why she decided to skip out on the awards ceremony.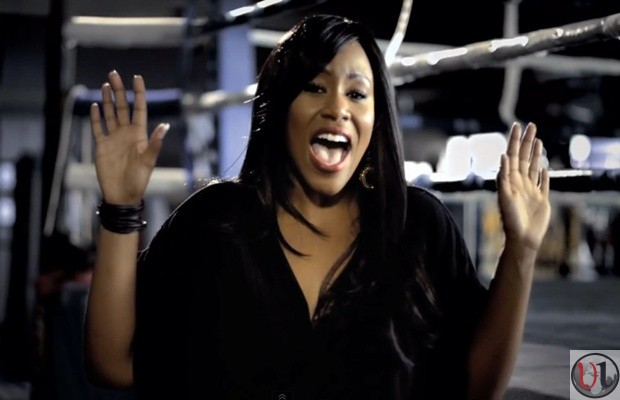 "I have been struggling with being in the world, not of it lately. I have fallen prey to the alluring pull of flesh, pride, and selfish desires quite a bit recently," she wrote on her Facebook, including a reference to 1 John 2:15-16.
"Don't fall in love with this corrupt world or worship the things it can offer. Those who love its corrupt ways don't have the Father's love living within them. All the things the world can offer to you—the allure of pleasure, the passion to have things, and the pompous sense of superiority—do not come from the Father…" it states.
Mandisa, who came to fame after a ninth place finish on "American Idol's" 5th Season, said that she was in the process of trying to build back up her relationship with Christ and feared that "submerging myself into an environment that celebrates those things was risky for me at this time."
"Perhaps being alone with Him as my name was announced was protecting myself from where my flesh would have tried to drag me had I been up on that stage. It gave me time to focus," Mandisa, who won awards for her song and album, both titled "Overcomer."