An author once said "Death leaves a heartache no one can heal, love leaves a memory no one can steal."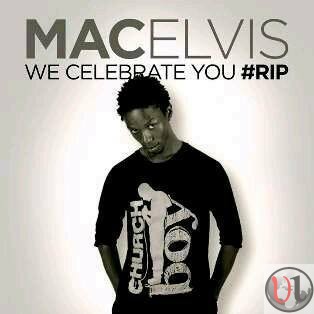 The past week gospel family in East Africa was deeply shaken with the sadden loss of a celebrated gospel artist Mutalya Elvis aka Mac Elvis. The Ugandan urban gospel singer is believed to have met his death when he drowned in a swimming pool while on holiday in Tanzania.
Mac Elvis traveled to Tanzania on a ministry together with 5 other gospel musicians from Uganda on 1st October 2013. While on the trip whose purpose was to record a song Elvis decided to go for swimming alone and that's where he unfortunately met his sadden death.
Elvis was a born again Christian who put in his bid for royalty as an urban gospel prince with his 2011 release, "Church Boy", an album full of mid-tempo jams and occasional club rockers.
Check video below:
http://www.youtube.com/watch?v=3iXBwwgwizo
He was given a befitting burial on Saturday October 26th which was attended by many gospel artist in Uganda including the well-known Ugandan gospel artist, Exodus.
Here is Exodus message of condolence to him:
"Bye bye my SON MAC ELVIS!! It's just a matter of time and we'll be joined together in GLORY. Out of sight but so PRESENT in SPIRIT. We'll miss you SON."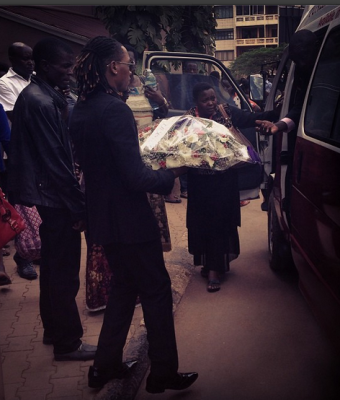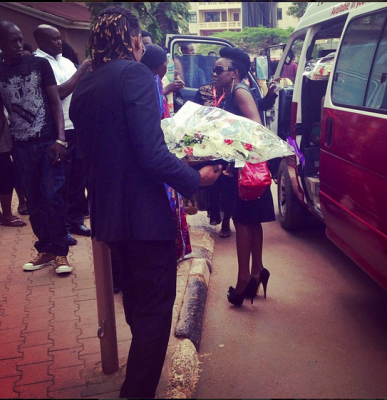 Our heart-felt condolences go out to his family and everyone who was close to him.