Adawange Band known for their songs Safari , Naomba have released a new single speaking deep of the Mercy of GOD. Mercy Surrounds Me is the new single by Adawnage Band who have won many awards and ministered throughout the country in their project called Ziada.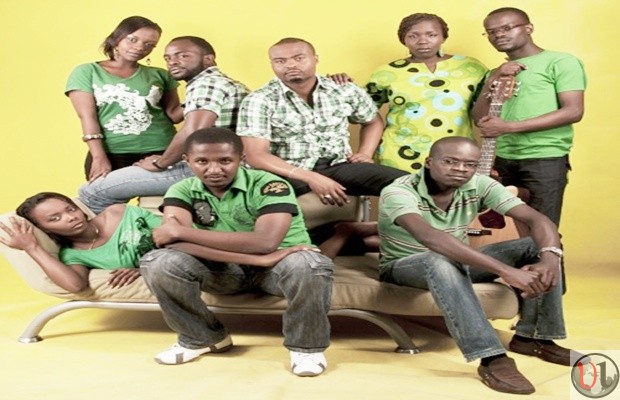 Mercy Surrounds Me is the first single of their upcoming second album and Adawange reiterates the message as :'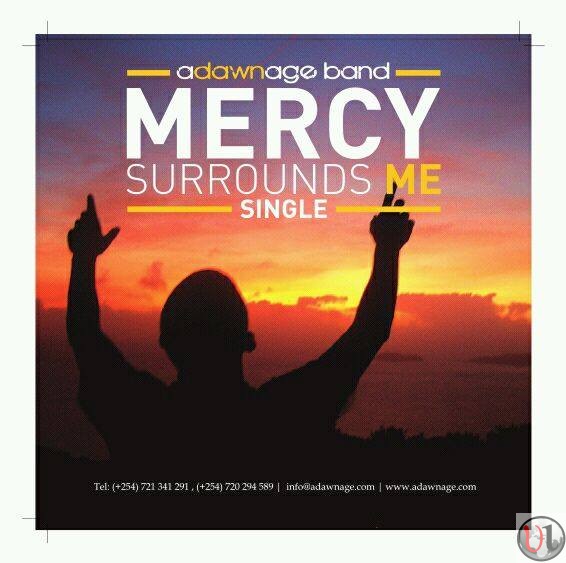 Undeserving and unworthy, but yet He loves us. For this reason, we need to tell our souls to bless the Lord at all times, for He is good and His mercy endures forever.