Our beloved country has recently been headlined by demonstrations in the CBD of different counties. This is always caused by actions of certain leaders warranting Kenyans to move to the streets to stand against it. Pastor M of Mavuno believes that the reason why some leaders show acts of impunity is because we are facing a character crisis in our society.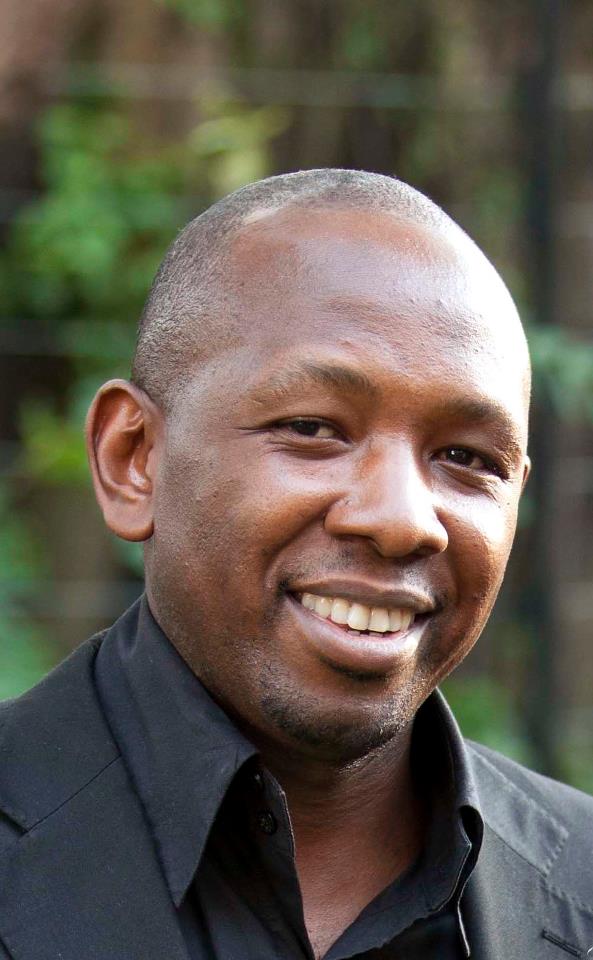 Here is his sermon.
A couple of weeks ago, I spoke about the importance of Character as an essential component if you want to position yourself for long-term success. Character has been defined as 'who you are when no one's looking'. Another word for character is 'integrity'.
Recent headlines involving grabbing of school land by connected individuals and arrogant displays of impunity by an elected leader demonstrate the huge character-crisis facing our society. Our 'outward focused approach', which is more concerned with PR, spin, and reputation management than on integrity robs us of God's blessing and endangers our future as a nation.
Character is an essential leadership trait. Even for the very talented, your talents will open the doors for you, but it's your character that will keep you there for the long haul. Without character, you might still succeed but your success will eventually destroy you!
Do you practice what you preach? Are you known as a person who always keeps their word? Are you humble and approachable to your juniors as well as to those above you in status? Is your brand a true reflection of who you really are?
I don't ask these questions because I have my act together. I'm not what I'd like to be, but I'm surely not what I used to be! This year, I'm praying God will help me grow more into a leader of character!