At times in life you find yourself wondering where did i go wrong in this relationship that my other half decided to leave ? Well these are some of the reasons that singer Winky Daily puts out across to ladies out there on why at times they lose good men.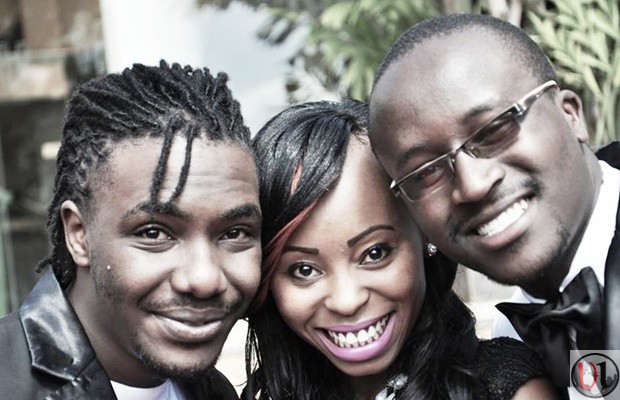 Read below :
Honestly,men are very good people. You see,sometimes we women become too self-centered which makes us blind to realize that.
We lose good men because of some negative traits that we think are permanent in us while we can easily pray about it (i.e),a little pride,a little ego,a little jealousy.
Lets respect our men,appreciate them,understand them,support them,encourage them and above all PRAY for them,only through that you will see your relationship stand.
You wont keep that man because you have a nice body,you wear expensive makeup or with your negative opinions about him,but your unique genuine personality will.
Ephesians 5:21-33,actually lets focus on 21 alone..
"Submit to one another out of reference for Christ"i understand that's for married people but still it applies here. It basically means love or rather relationship is a two way thing. Don't wait till its too late for you to realize this when separations comes in,do it now wen you still can.