"Pastor Kanyari should go to hell"

. This would be the first statement that you would here from a christian who watched the investigative series on Pastor Kanyari.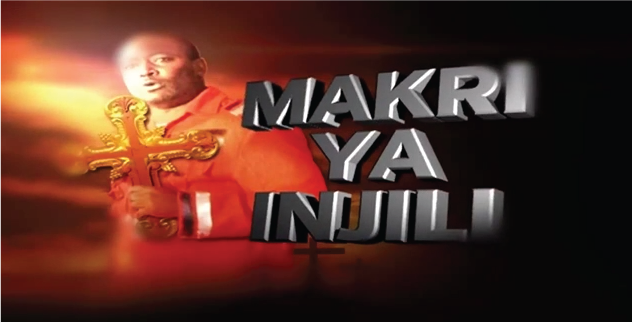 Action should be taken against him so as he may change but judging him and sharing all this jokes might in a way affect the church.
Pastor Nina Njoroge believes that the church should be very careful before joining in the team of judging Kanyari. It's quite sad to see a pastor doing such actions in public but we need to be careful she says.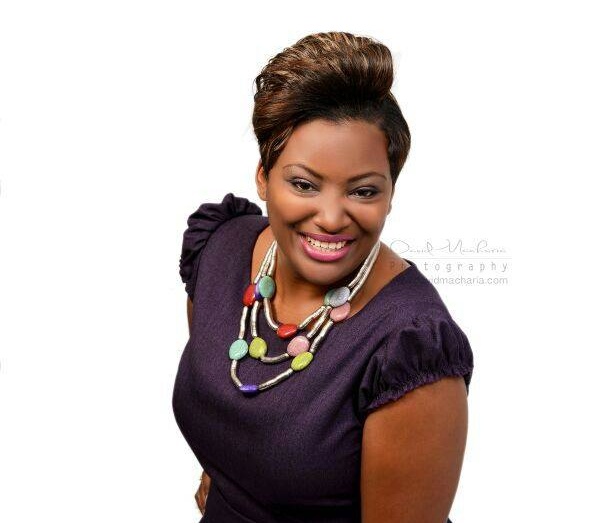 There will always be Jicho Pevu's before Christ, during and after Christ. Nothing is new under the face of this earth.
Don't be shocked at stories like Kanyaris because trust me, there are many others under cover. However, it brings me to my point.
There are still great Servants of God out there who are not perfect but truly serve the flock with a true reverence for God. As a Church we ought to look at this story very carefully.
The enemy is not on holiday so as a believer, don't be caught up with sitting on the judgement sit. Instead let us promote love in Christ. Some have even concluded that they are no longer going to church.
Jesus Christ is why you are born again last time i checked, unless otherwise. Let's uphold God's servants in prayer as they have been there for you when you were lost, broke, divorced,experienced death in your family, they wedded you, bailed you out financially, prayed with and for you etc.
Think of your Bishop, pastor, Rev. whatever you call them and see Christ still at work. Read your Bible and pursue God for yourself……Rem….there is still a remnant that fears God.
I'm sure as we are sited together with Christ, Jesus is not laughing or whats-upping or face-booking jicho pevu.
If you are in Him and He in you, you should be hurting because the body is hurting.
Let us wake up!!!!