The real Ndauwo/L Jay Maasai is celebrating again after he was awarded at Groove Awards  2014 as the new artiste of the year. L Jay Maasai was awarded as the best upcoming male artiste of the year at the just ended Talanta awards that was hosted on August 8th In USA.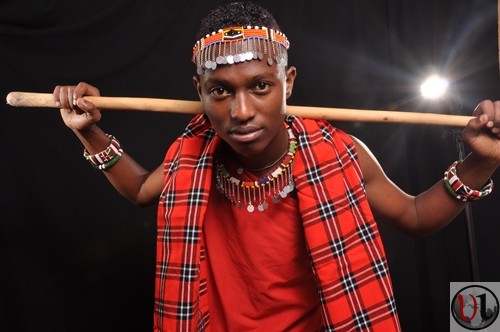 L Jay Maasai's break through to the lime light came when he did an amazing collabo with talented  Shiru Wa GP who is known for hit song Agiginyani. The song called Laleiyo was a combination of two talented artistes from different geographical jurisdictions but later on it turned out to be a greater thing as it united two regions that is central and Rift Valley.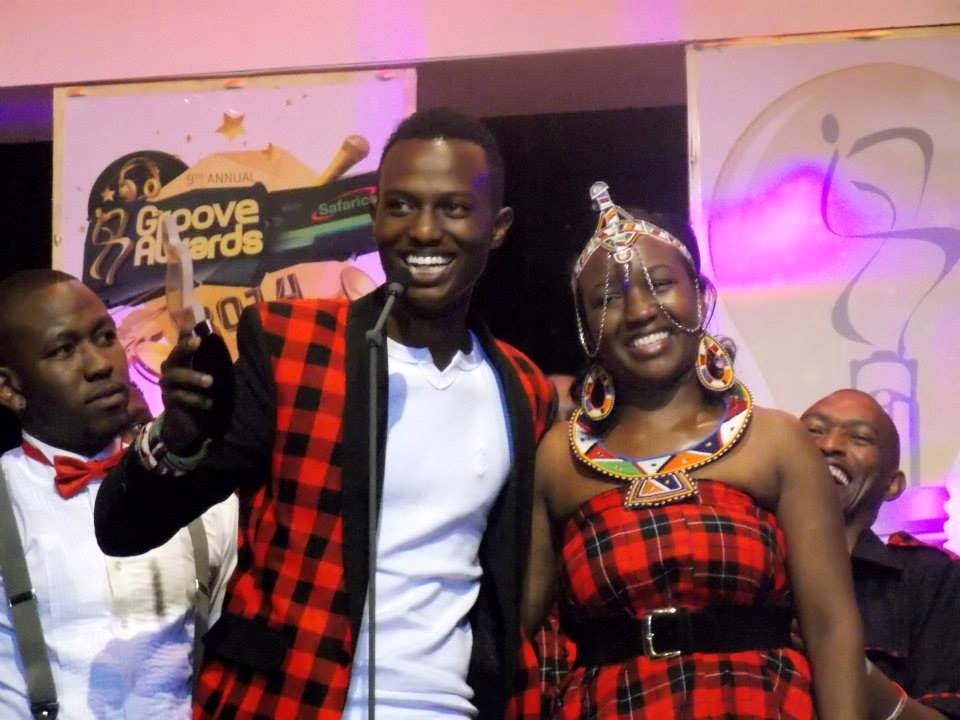 Laleiyo song later on went to win the Rift Valley song of the year at Groove Awards 2014 and L Jay too got an award as the upcoming artiste of the year 2014. Now his dream could only get bigger and bigger as before he was awarded at Talanta last weekend he was nominated for the forthcoming Africa Gospel Music Awards, AGMA 2014 that will take place on 24th August.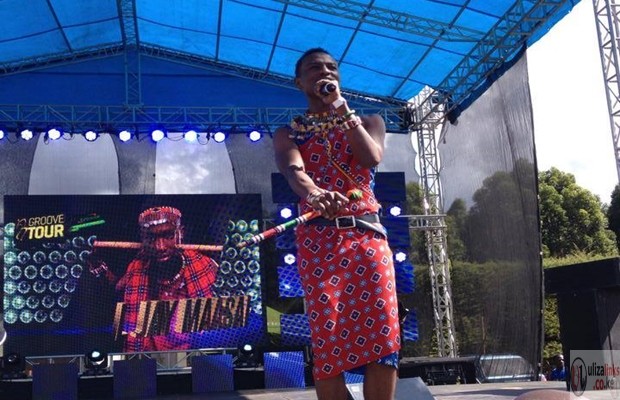 A dream starts with a thought and L Jay thought about his life in music and started the journey now its just for him to keep on going praising GOD.
Glory To GOD.