The 1st time we saw NTV's Mark Masai pulling a "choir master" was late last year on the Christmas Edition promo of Gospel Karaoke event hosted by Emerald Events.
To the surprise of many Mark Masai can actually sing and has had a great passion in music for some time now.
Mark Masai who is a born again christian has spoken about his great interest in music that he has held for a years now.  He believes that the passion he has for music will make him not just let it go that easily, and adds that he wishes to pursue it one step at a time.
Looking at the fact that he leads Worship at Nairobi Chapel in front of  hundreds of people in the congregation, this would not be a hard profession to pursue for Mark.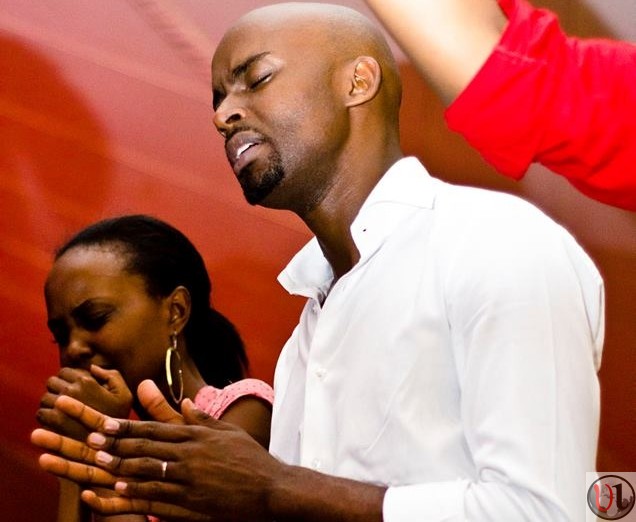 On his statement with Nairobi News Mark Masai says :
"Those who know me well know that I had lots of interest in music and I think I'm not ready to let it go just like that," he says.
However, Mark says he is not going commercial yet. "I am leading worship at Nairobi Chapel, and that's good enough for now," he said.
Many of his followers and friends will for sure be waiting for him to give it a shot soon.
Keep it ulizalinks.co.ke for more.