Worship singer and one of Kenya's most celebrated gospel singers
Marion Shako

has released another lovely song in 2014 called "Ni Asubuhi". Marion Shako who always catches the attention of the listener through her music shares of the new dawn in her life in this new song.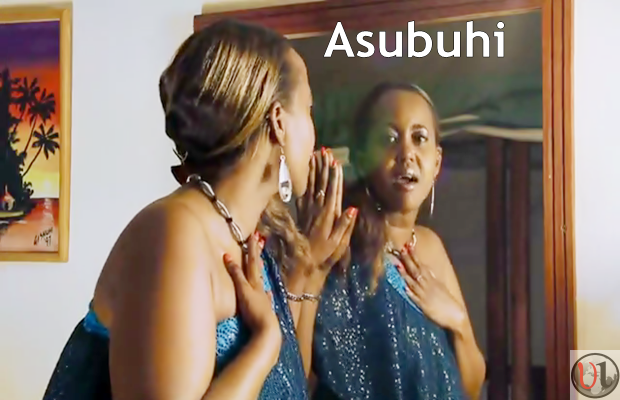 Her style of singing has made her get lots of airplay, making her earn lots of royalties from Music Copyright Society Kenya Awards. This has made her to work hard in her music to put content in it and this has been applied too in her new song "Asubuhi".
Asubuhi which means morning reiterates the "new things" GOD is doing in our lifes even when we see like theirs no way. Looking at the verse in the Bible : Isaiah 43; 18-19
"Do not call to mind the former things, Or ponder things of the past. "Behold, I will do something new, Now it will spring forth; Will you not be aware of it? I will even make a roadway in the wilderness, Rivers in the desert."
Watch the new video below :