Octopizzo

is one of the most celebrated singers in the Kenyan music industry having come from Kibera slums and always trying to push for a better living in Kibera.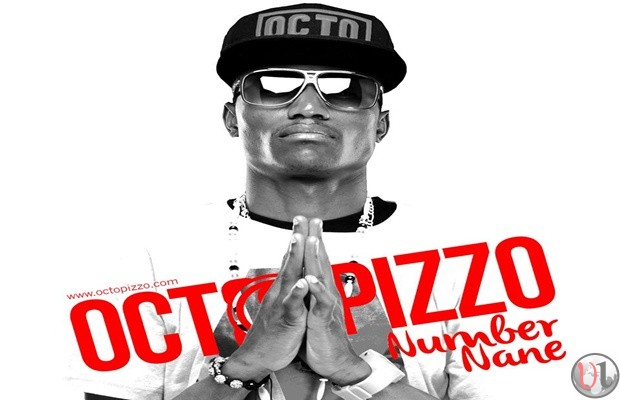 Having been in the secular industry Octopizzo has eyes for gospel music as he has a strong belief about GOD. On the break of Sunday morning Octopizzo shared about how GOD loves us and how He is still willing to be there for us when we are not strong in faith.
The highlight of his statement was when he shared music for one of our lovely gospel singers "Mercy Njoki" who has been growing steadily in the music ministry. Octopizzo says :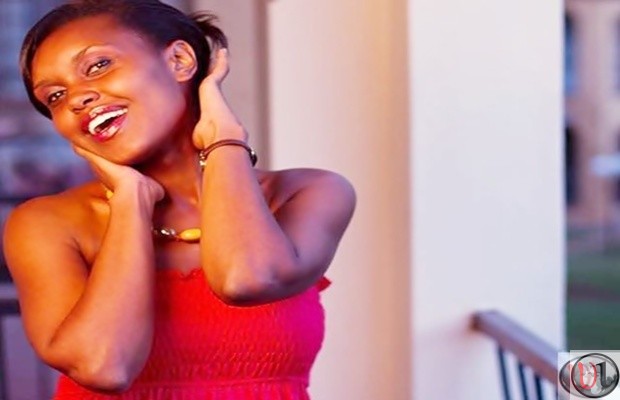 "Its an awesome Sunday,nimerauka kucheck out some of the New Gospel artists and I have to say I was captured by Mercy Njoki and I learnt that When you do what you fear most, then you can do anything,The Christian does not think God will love us because we are good, but that God will make us good because He loves us.
Prayer is not asking. It is a longing of the soul. It is daily admission of one's weakness. It is better in prayer to have a heart without words than words without a heart."
This statement is one thought about and we pray for Octopizzo in his walk with GOD.
He went further to share the link of Mercy Njoki's new video and here it is.