Former hot 96 radio presenter Joyce Ndinda popularly known as queen Ndinda on Inuka gospel show has a great message that she feels the whole world needs to hear. Have you ever gone through a situation and hit an obstacle then you wonder how you will find yourself out of the situation?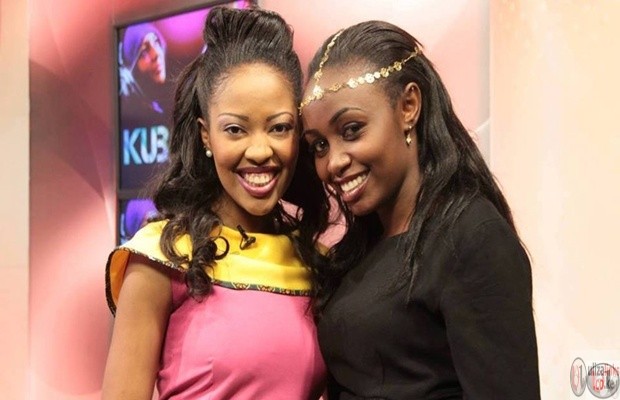 Well Ndinda is one of them and now she tells it all of how she has been able to see what life is all about. Here is her message :
"I want to scream right now till the whole world hears that GOD IS REAL!!!!!!
I am going through a trying moment and this morning while I was just in tears talking to God, He sent someone ( via M-Pesa) with partly what I needed right away.

The same God I believe will provide for the rest. Friends, please TRUST IN THE LORD WITH ALL YOUR HEART AND LEAN NOT ON YOUR OWN UNDERSTANDING. 
GOD IS REAL AND HE ANSWERS PRAYER.

He has turned my mourning into dancing; my sorrow into joy. Glory to God"
Listen to the song below and be blessed :
My GOD is awesome