Radio personality Carol Radull is set to undergo a surgery tomorrow after she was diagnosed with acute sinusitis and asthma, a cough and migraines that she presumed to be just the common cold that is quite prevalent with the current cold weather.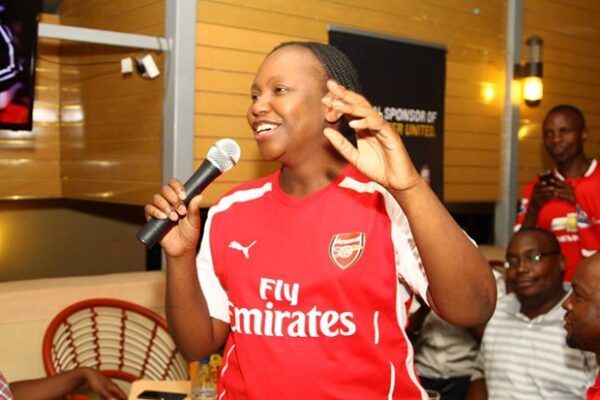 However, after checking into the hospital to seek treatment for the cold,the doctor had her  immediately admitted and put on antibiotics as she awaited surgery today,which has since been postpone for tomorrow.
Taking on her Instagram page,the football lover and a die hard fan of Arsenal seemed to be in good moods and was positive that surgery will go well as her brother had the similar surgery 25 years ago and is  doing well.
We here at Uliza Links, do wish Radull a speedy recovery.