Famed South African gospel group, Joyous Celebration, has released a statement announcing the passing of one of its members – Lihle Mbanjwa.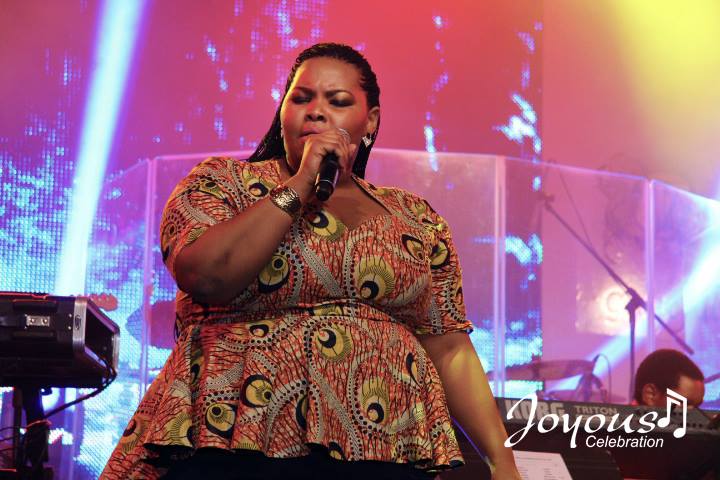 According to the statement, the singer was in a car accident that also left her fellow band-mate and drummer, Sabu Satsha, in a critical condition.
It is with sadness that we announce the passing of one of our own, dear sister and friend, Lihle Mbanjwa.She passed away in an car accident in the early hours of the 30th November 2014.
Our drummer Sabu Satsha was travelling in the same car suffered head injuries and is critical but stable in Hospital. A relative of Lihle who was also in the car is also admitted at a hospital and he is in a stable condition.
We appreciate your continued support over the years.We are counting on your prayers and support during this difficult time for us and their families.
Joyous Celebration choir are expected to grace a Kenyan concert  on 14th December at CITAM Valley road and the passing of  Lihle Mbanjwa is a great loss to the team.
2 Thessalonians 2:16–17
Now may our Lord Jesus Christ himself and God our Father, who loved us and by his grace gave us eternal comfort and a wonderful hope, comfort you and strengthen you in every good thing you do and say.
R.I.P Lihle