At the age of 25 is when life was mean't to end for
Emily Ruto

who passed away today on Friday morning at Aghakhan Hospital. The daughter of Bomet Governor Isaac Ruto is no more after she passed away on her hospital bed.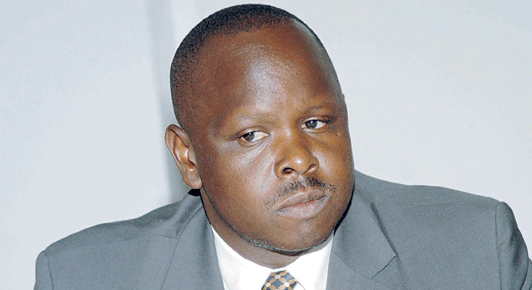 A joyful soul she was, Emily Ruto was the captain on the Kenya Ladies Cricket team. With a beautiful smile to brighten her team mates mood before every game, she gave them hope. Now she is no more after she died on her hospital bed at Aghakhan hospital at 11 am. The late Emily was to be flown to India for treatment but passed on before the journey.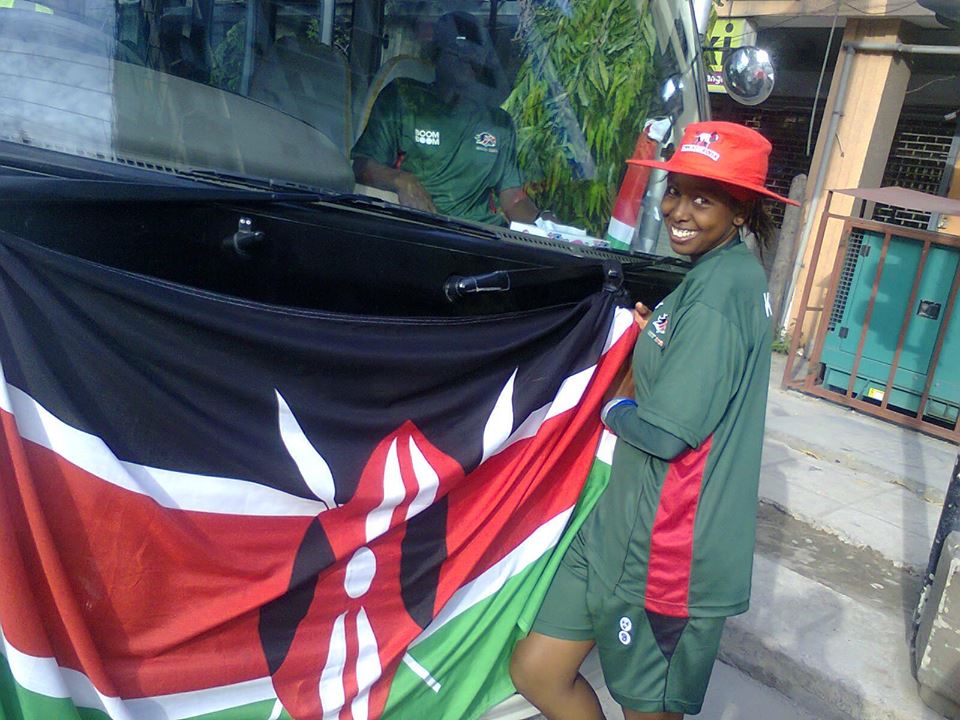 "We were making arrangements to fly Emily to India for treatment but unfortunately she passed on," said Ken Lusaka, Bungoma Governor.
Many would remember her as a great friend  calling her "Chep Cricket" and so will we as Uliza Links crew miss her for being a true fan of our blog.
R.I.P Emily Ruto.