R Kay is one of the best producer's in Kenya as one he is talented in his line of duty and two he is a man of GOD. He is a Burundian native, a singer, songwriter, performer, studio engineer, music producer, record label owner and a business man.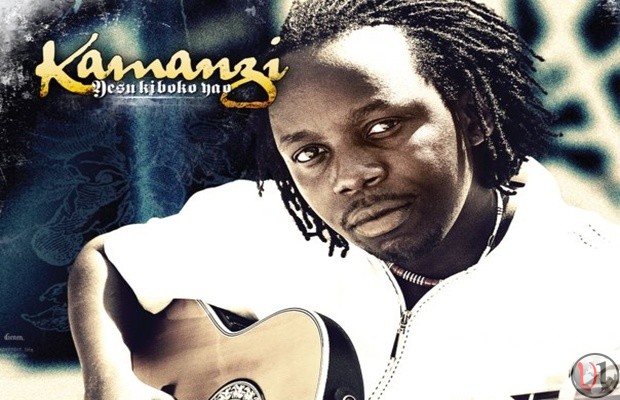 R kay back then was known for so many great songs including the one released by his group Shammah [with Mbuvi] titled "Ukilya Moko" that went on to become the first religious song to receive massive airplay on radio stations.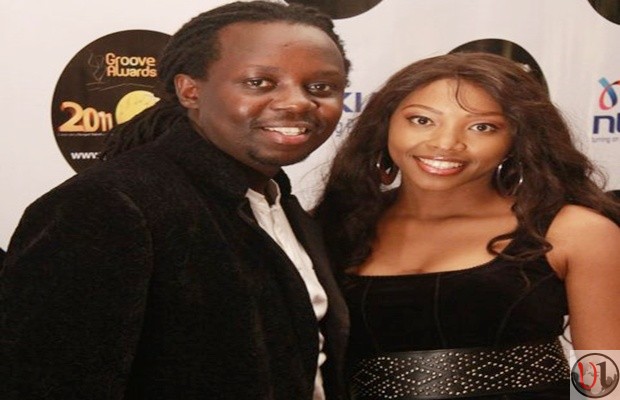 Later on R Kay has been involved in productions for artiste's such as : Mbuvi [Kwata Kawaya] , Esther Wahome  , Jemimah Thiongo, Rufftone [Tsinyanga Tsiwere], Henri Mutuku , Daddy Owen [Defender] , Ole Willy[Maskio Ya Mungu], Alice Kamande [Upendo Ule Ule],Ambassada [Watoto Inkane] among many others.
He has taught many the way to earn in life including the fast rising producer Tim of Still Alive and super producer J Blessing of Link Video. One thing many would ask is what does R Kay eat or drink for him to still be in the industry for about 17 years. The answer is quite simple :
"The Bible says the man who delights on the word of GOD and meditates upon it daily shall not wither and everything he does shall prosper. This is a case which we can attribute it to R Kay who has played a role of mentor to many gospel artistes and producers  in our ministry."
For sure R Kay is talented as when you listen to what he has produced you will never leave your sit but listen and listen and listen.
We celebrate R Kay.