Bobbi Kristina died on Sunday at Peachtree Christian Hospice in Duluth, Georgia, about six months after she was found face-down and unresponsive in a bathtub in the suburban Atlanta townhome she shared with Nick Gordon, the man she called her husband. She was 22-years-old.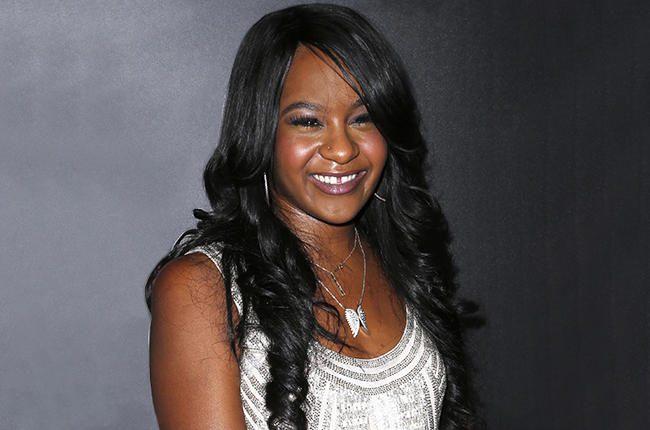 "Bobbi Kristina Brown passed away July, 26 2015, surrounded by her family. She is finally at peace in the arms of God. We want to again thank everyone for their tremendous amount of love and support during these last few months," Kristen Foster, a representative for the Houston family said Sunday.
The Fulton County Medical Examiner's Office confirmed Bobbi Kristina's death Sunday night and will issue a news release on Monday.
Police said she was found Jan. 31. A police report described it as a "drowning."
Bobbi Kristina was the only child between Houston and Brown.
She was hospitalized for months in Atlanta — eventually being placed in hospice care — after being found in a manner grimly similar to the way her megastar mother died three years earlier. Gordon said at the time it seemed Bobbi Kristina wasn't breathing and lacked a pulse before help arrived.
Brown — the sole heir of her mother's estate — did have dreams.
(Yahoo)