Born again singer
Q-tasi

who made a personal decision to choose Jesus Christ as his personal savior in late 2013 known for his genre of"genge" music, now speaks of the challenges that he went through.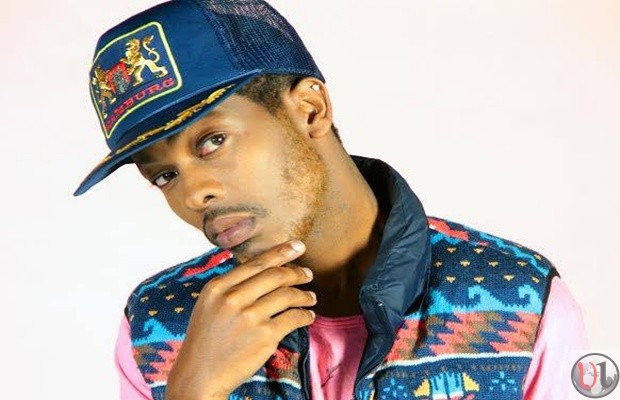 As a christian one of the challenges that one has to contend with, is  the thought of leaving the pleasures of the world for Christ. As Christ died on the cross for the sake of all Christians so shall one sacrifice the pleasures of the world for his new life.
Q-tasi went through the same as he speaks of how a fan told him that he had committed music suicide by moving from secular to gospel. This is because Q-tasi was one of the booming artistes in secular having so many events left right and center. Q-tasi adds that He had to cancel many shows (worth a lot of money) in December 2013 after he chose Christ. Probably he would have gone for the cash but Q-tasi said he is not going back.
This brings me to the thought that sacrifice is the ultimate way to living a pure christian life and for that we pray for Q-tasi in his ministry.
Below is his new video : Ya Kaisari ft Dk Kwenye Beat
Watch the new video