Tam Tam remix by Willy Paul and Size 8 is one of the songs that is trending currently as it talks about love and a true woman who comes from GOD. Kenn Eddy Krezi known for his song "Testimony" feels that he needed to be part of the video so that he would testify about the love he has for his wife with other gospel personalities who were mentioned in the song.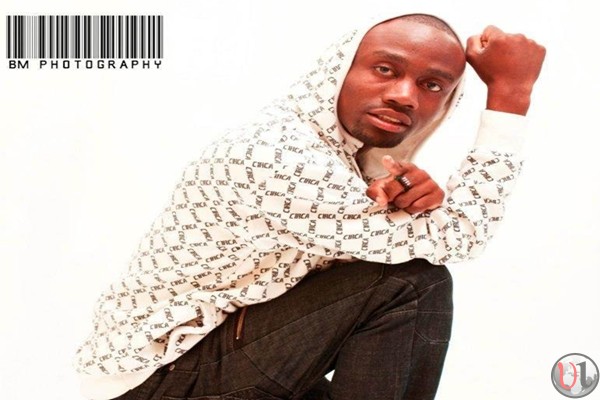 Kenn Eddy Krezi who is away in the United States says that Willy Paul should have called him at least when he was coming back to Kenya. This would have given him a heads up on when to turn up for the video shoot so as he would not miss the video shoot with likes of DJ Moz, Dj Soxxy , DJ Krowbar and DJ Mo.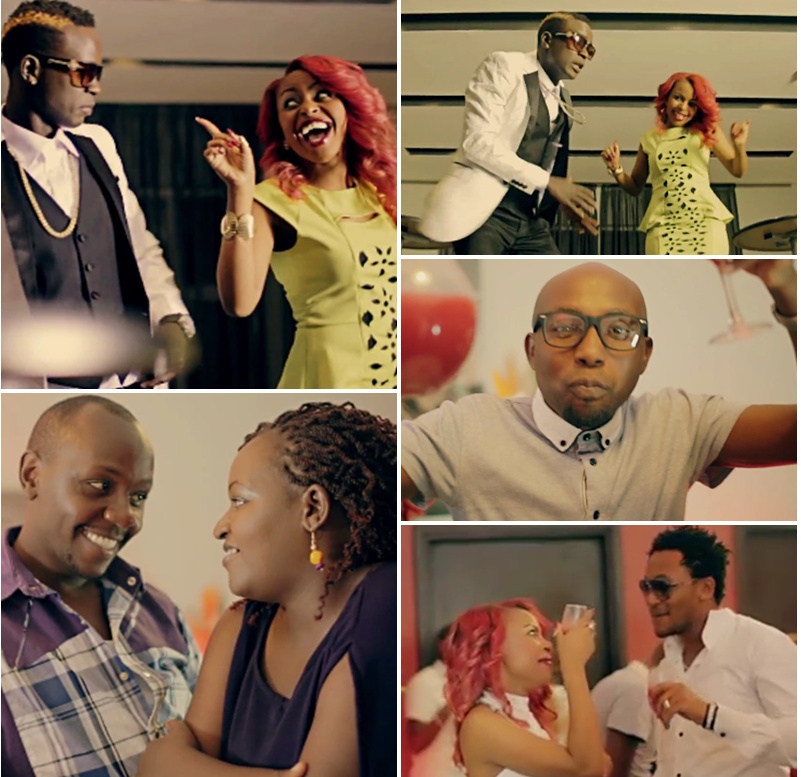 Kenn Eddy Krezi graduated to the marriage life when he was blessed to find love with one beautiful lady from the States. After the pick up lines he got married late last year and was blessed with a handsome baby boy who he terms as the next "Kenn Eddy Krezi".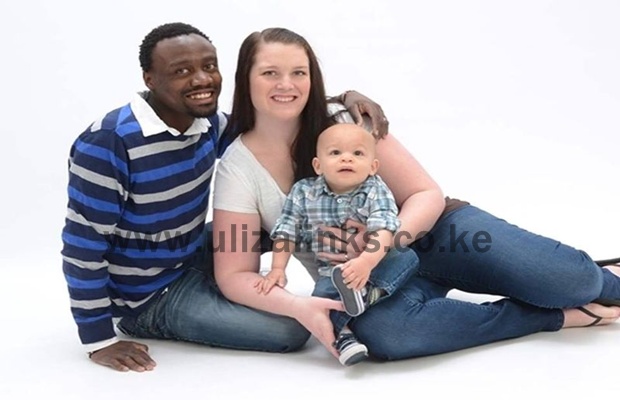 Kenn Eddy Krezi for a fact is one person whom GOD has guided through ups and downs in life and plays a major role in an organisation called Revived by Love Ministries.
Having looked at his story . Should Kenn Eddy Krezi been part of the video or who else should have been included?