Passion strikes deep in the heart as it is the character that pushes one to achieve his goal. Daddy Owen will be shooting at his goal this year, and might also shoot at a goal post as he is set to host a foot ball tournament.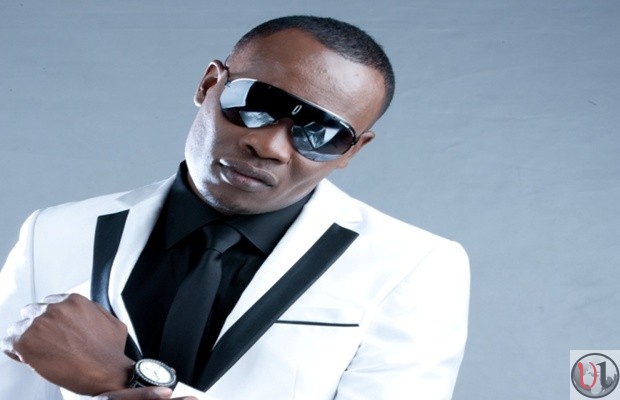 For many who have known Daddy Owen, you will notice that this guy has so much passion for football. Being an ardent Man Utd supporter and a great follower of Victor Wanyama, Daddy Owen will now be able to enjoy Live football which he himself has organised.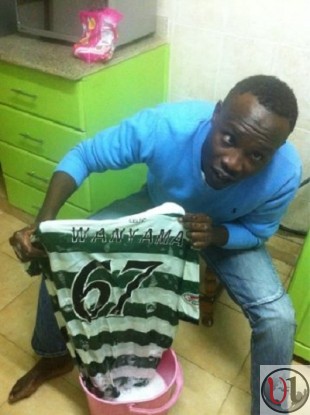 The tournament will be hosted as a token of appreciation by Daddy Owen to his fans as he marks 10 years as a professional musician. Daddy Owen has been giving out 10,000 shillings at the 10th of each month this year, and i must say hosting this tournament will a great way to mark the great celebration.
This will take place either at his rural place or East lands area in Nairobi.
We wish him the best.