It's with great joy that we share good news of top comedian on Churchill Show who has been blessed with a new born baby.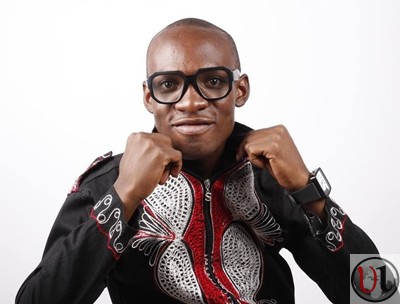 International comedian Dr Ofweneke a.k.a Sande Bush is now a proud father after his beautiful wife Nicah delivered a cute baby girl this past weekend. Nicah the queen delivered a cute baby girl on Saturday morning at 5.30 am leading to great out-pour of congratulatory messages sent to Dr. Ofweneke.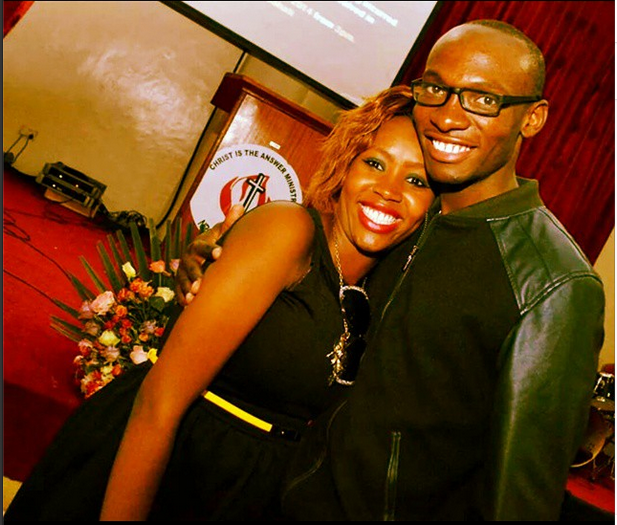 Breaking the news with so much joy Dr Ofweneke said :
I never knew such a day would come when i would be responsible for another life,today at 5:30 am my life changed from just an ordinary mam to a father of a beautiful baby girl,Debbie Sande.
My love,on this day i promise to be the best first man in your life,ill be your eyes when you cant see,your hands when you cant reach,your legs when you cant walk,your sun when things are dark.
I will protect you with my life because you are my life…..cant wait to take you on your first date,buy you a flower,pull the chair for you and give you a peck on the cheek and tell you "You will always be daddys little princess" Daddy Loves You Debbie…