A marriage proposal is an event where one person in a relationship asks for the other's hand in marriage. If accepted, it marks the initiation of engagement. It often has a ritual quality, sometimes involving the presentation of an engagement ring and the formal asking of a question such as, "Will you marry me?"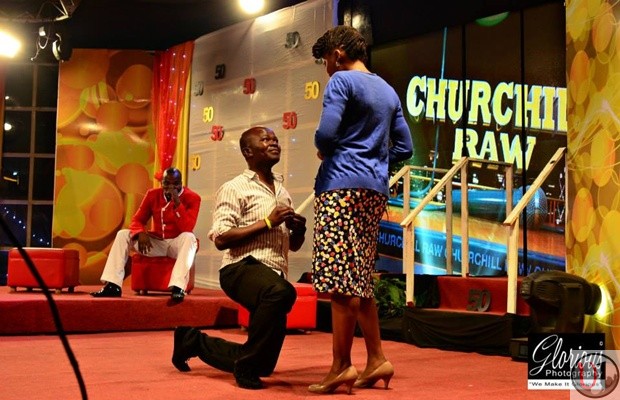 Christine Ndela's proposal was one that many Kenyans will remember as she said Yes live on TV during Churchill Show after her hubby Nick Ladu proposed to her.
Now they are officially man and wife after a colorful wedding ceremony that took place in their home town Mombasa county on Saturday September 6.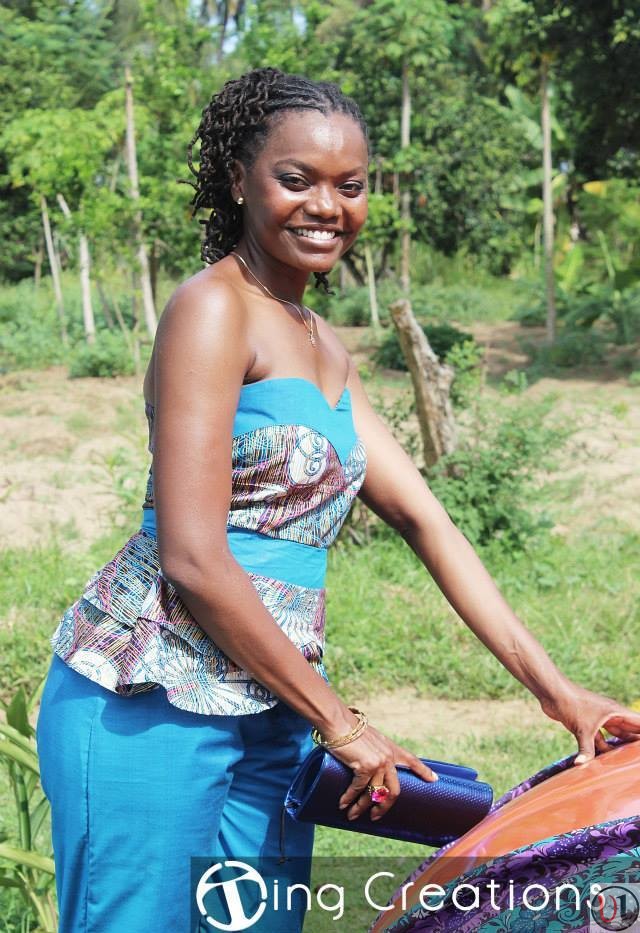 Photo : Ting Creations
Not many knew this but it did happen and now Christine Ndela is officially Mrs.Christine Ladu.
We wish them all the best in their marriage.