Reknowned producer Mgangez (Moses Mganga) has officially joined Fullhouse Music.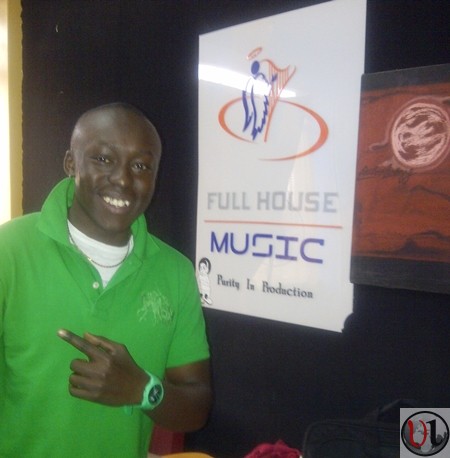 The producer is known for singles such as 'Ni Msoh' by Kelele Takatifu and HD, 'Champion' by Christ Cycoz and the recently released 'Rise and Shine' by Kelele Takatifu and Christ Cycoz among others.
He worked at Studio 15 in Lang'ata and now joins the Hurlingham based Fullhouse Music to work with producers Leon Chege and Joel Ntihemuka in the audio production department.
To reach Fullhouse Music contact Janice on 0726267177