Billy Frank is one of the great worship leaders GOD blessed us with in our beloved country. Many have been asking where he is and now we can show you what he is up to at the United States.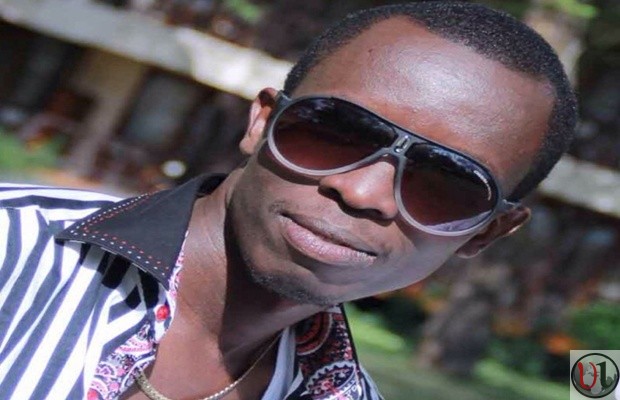 Billy Frank as many know him is an award winning music producer and gospel minister. This is something that he has held deep in his heart to put his ministry before his work and for his zeal Billy has taken it further in the United states where he is currently working and residing.
In as much as he is not known there like here in Kenya Billy Frank has continued to push his ministry by leading worship events in different churches at the States.
We have been able to get some photos of him leading worship at Breakthrough Community Church based at  11411 W 71st Terrace, Shawnee KS 66203, which are here below.