Mercy David Lai

is one lady that GOD has brought from one step and propelled to another step in HIS ministry of preaching the word. Happy news later on is in her family this day, is that Mercy has met her brother who was outside the country for 10 years.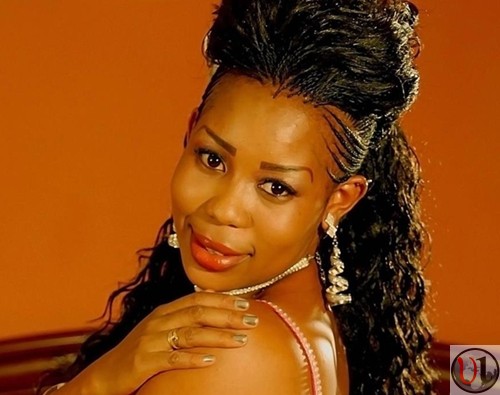 Caleb is his name , whom had left the country 10 years ago for United States and  later on in December 2012  got married to his wife Erica. He is now back not only as a brother but as a proud father as he was blessed by bouncing baby boy who is now a bit older.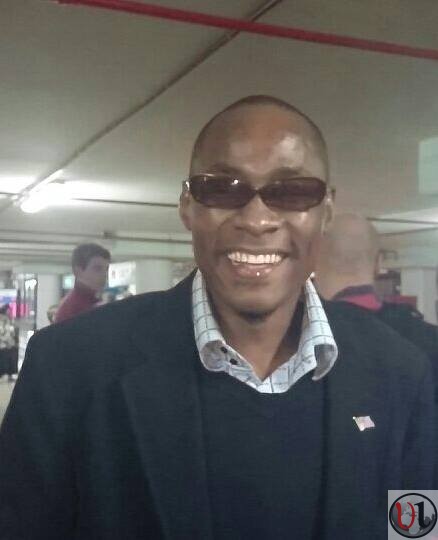 Mercy  D Lai and family prepared to meet their "lost" brother for this special day and took to the airport to meet him. This was one lovely moment i must say like in the Bible in the parable of the Prodigal Son where the Father was so overjoyed to see his son whom he hadn't seen for a long time.
Mercy D Lai says : "East or west home is da best..at JKIA very happy n excited to receive our BIG Bro"Our first born"Caleb Nicholas From united states of America."
Blessed be the name of the Lord.