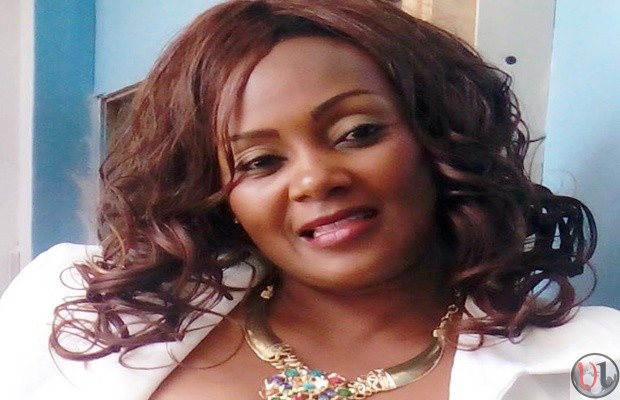 The graceful Princess Faridah has grown deep in ministry as a gospel artiste since she converted from Islam to Christianity years ago. Something interesting that she has come to do since she got born again is that she has developed a habit of reading GOD's word since her road to salvation started.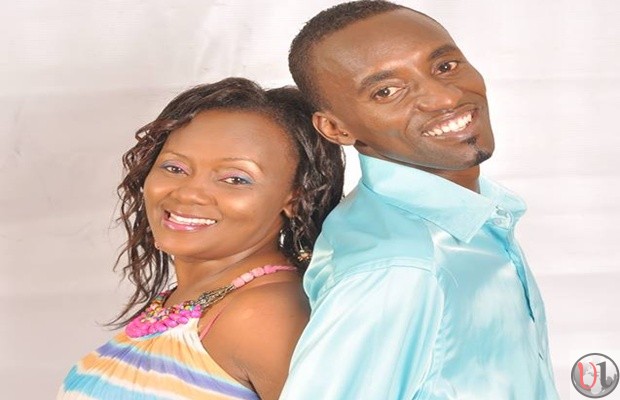 Princess Faridah revealed that every night before she calls it a day she has to check her favorite book which she delights on  called the Bible.  This is something that has really challenged many Christians to stick to and Princess has put it out for others to follow suit.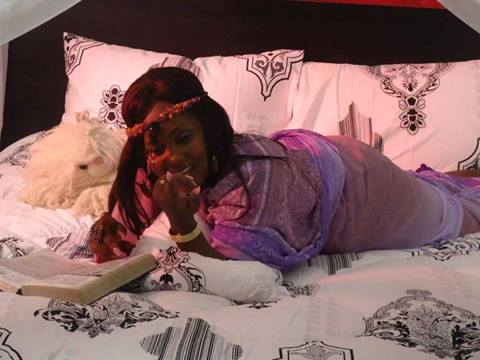 "Every Night we go to bed, we have no assurance to wake up the next morning but still we have plans for tomorrow.
THATS HOPE! Keep it ALIVE!" , She said.