Nothing makes life better than hitting great milestones in business from a step that was taken by entrepreneur in a circle of doubt.

CEO of Prince Cam Media, Paul Mukoma is one of the entrepreneurs who took that greatest step in video production years back and on this month he is celebrating 10 years of being established in the production industry.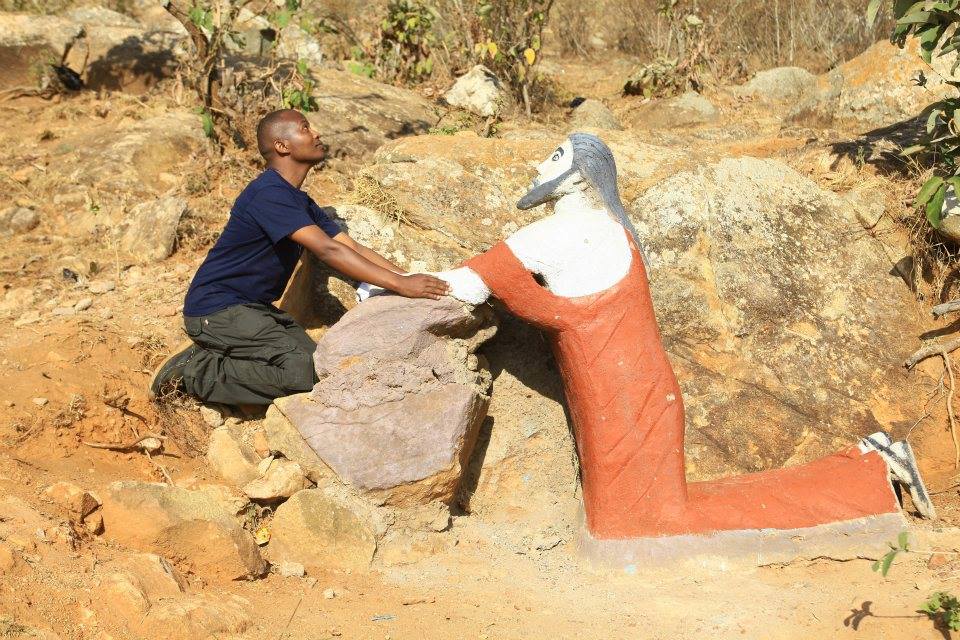 From tv shows to documentaries to amazing music videos Paul Mukoma has been a leader to what is now known as Prince Cam Media and his vision has always been to empower lives through his work. To celebrate the 10 years of award winning music the CEO decided to go up hill and worship as he shared a picture of him kneeling in worship.