Social/christian artiste Juliani has raised his voice over the current job opportunities that were created by President Uhuru Kenyatta to decrease the rate of unemployment to the youth in Kenya. As a young President Juliani feels that he should offer different opportunities for the youth in Kenya rather than Kazi Kwa Vijana which is not a bad job just to clarify.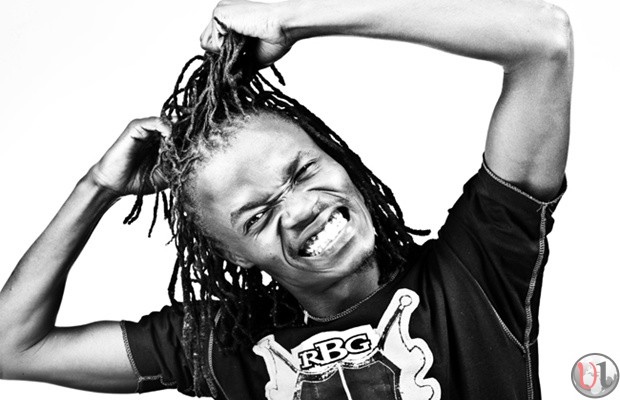 Juliani says :
Young Kenyan are really talented. I support my President in his efforts to create employment. Lakini seems the recent plans have been similar na kazi kwa vijana. I didn't think young people are only capable of "Kazi za mkono" we have ideas, we have solutions!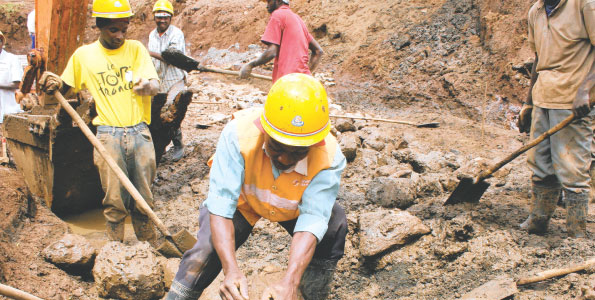 Let the government create alternatives, enabling environment, build infrastructures, young people with drive, ideas and hardwork can easily be prosperous.
The youth have ideas and the government needs to be at the fore front to offer opportunities that will be in line with those ideas. This is not new as even former president Mwai Kibaki did the same for the youth while the Chinese constructors were constructing the Thika super highway.