Rigga

is one artist that has changed lives in his mission to impact the current generation with a word of sexual purity. He is one living testimony of the importance of staying pure till marriage which is seen through his song

"Ring Finger".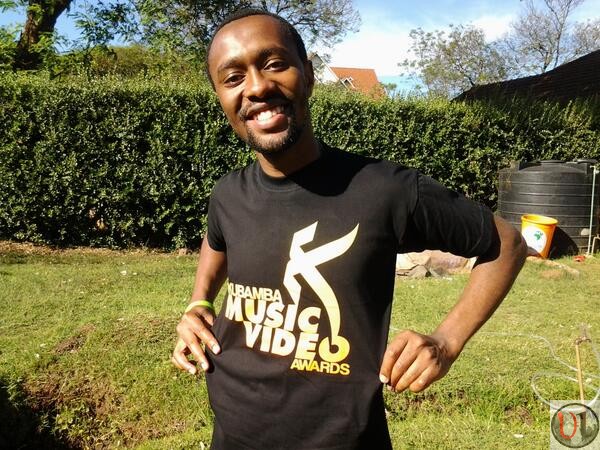 Having told us about "Love Bila Regrets" (Love without regretting) Rigga decided to take his word of GOD to the beautiful nation of Botswana.  In March 2014,  Rigga took his Mission/Tour to Gaborone – Botswana and while their he got the opportunity to do a radio interview on Yarona FM.
The show is an African Hip Hop show called "Scramble For Africa" hosted by DJ T-Izzy and from what you will see Rigga represented Jesus fully.
Watch