NTV presenter known for hosting cross over 101 every Sunday with DJ MO is bereaved. Faith Muturi lost her uncle this week whom she says was a brother to her mother.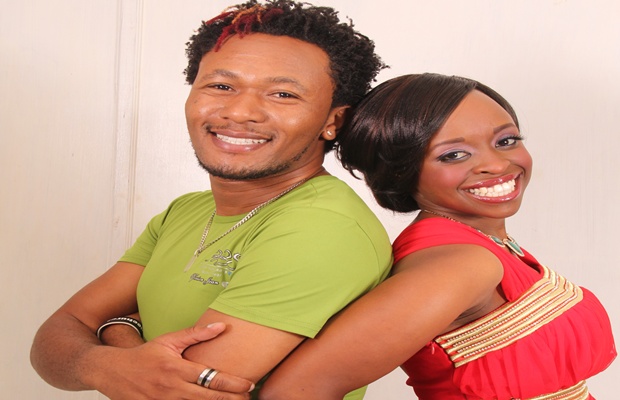 The sad news of her uncle's passing was broken to her on  Monday while she was preparing to see what the week has to offer. Saddened by the news, Faith Muturi mourned his loss taking into consideration that they had laid to rest her other uncle in August.
Faith Muturi though saddened by the news was hopeful, as she  stated that her late uncle had given his life to Christ  before his death.
Her mother made it her personal decision to help him on his walk to salvation while he was still living in this world.
We pray for the family.