Information coming in bits but what we have gathered so far  is that the uprising young rapper wangechi and her friend Tiona hours ago were  involved in a grisly road accident which sadly took away the life of Tiona.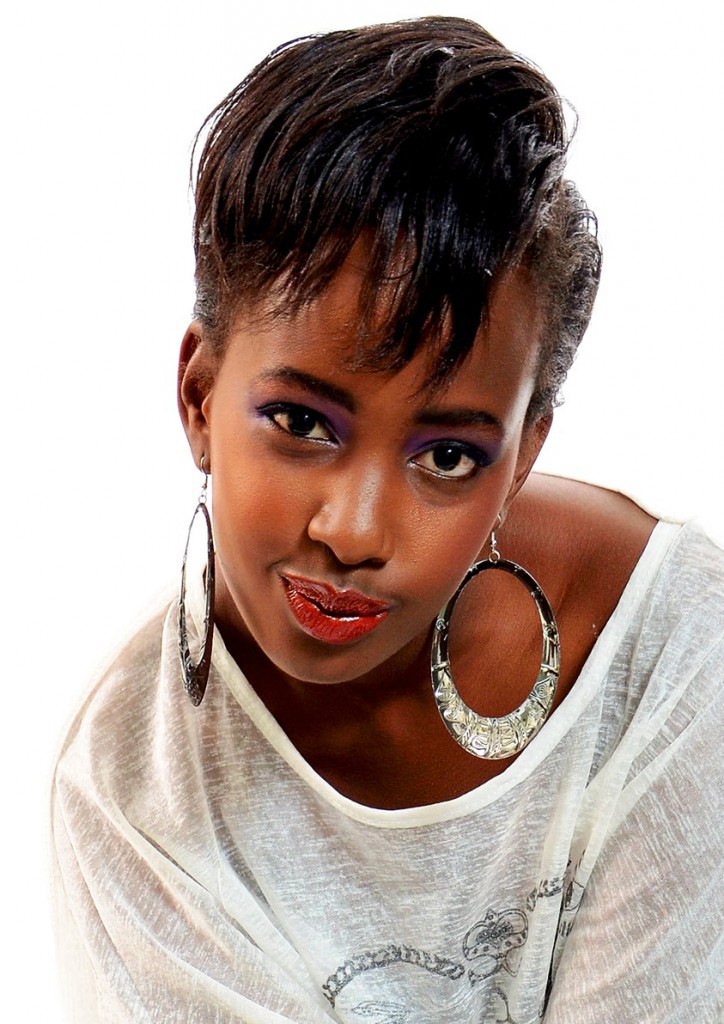 Tiona passed away today September 14th 2014 while her friend Wangechi is still in ICU and needs your prayers.
The  statement of the sad news was first updated by her manager kelvin provoke through his social media page. In his words:
"Pray for Wangechi she is in ICU"
Here are some of the photos that Kelvin shared.
we are still keeping tabs on the this saddening news and will give you updates as soon as they come.