Its with heavy heart that we announce the death of one of the great professors in Kenya by the name of Professor Manundu. Professor Manundu was the Dad of our dear sister Kambua and used to host a health show called "Walk In Divine Health" on NTV every Sunday morning.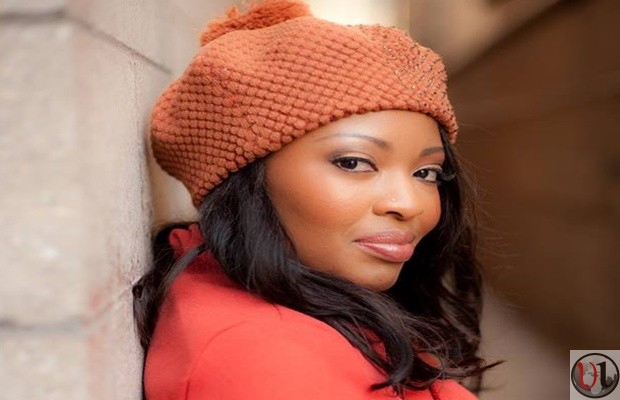 Its a sad week which started with the passing on our brother Kaberere and now Kambua's Dad is no more lets pray for the family.
We will keep you posted on new updates.