How would one forgive a person  who has killed another ? Some one would ask or How would someone kill innocent life's mercilessly and still forgive him/her ?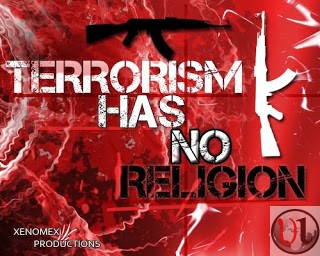 Now an Archbishop from UK comes out strongly to say otherwise and brings the aspect of forgiveness and change of ways.
Why should we pray for them ? because we need them to change so that they may not do that again.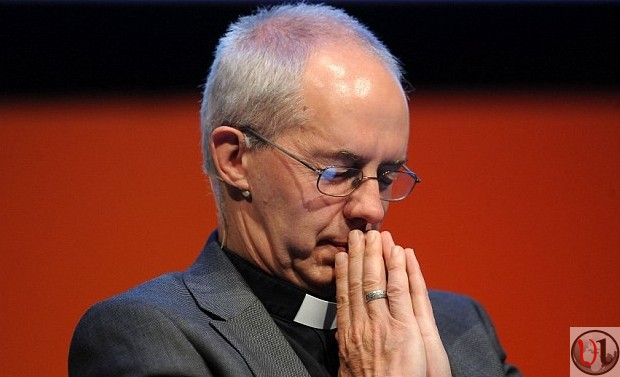 Archbishop Justin Welby urged Christians around the world to pray for the terrorists who brutally killed at least 67 in Nairobi. Daily Mail Reports
Justin Welby told worshipers not to forget 'the captors' in their prayers, so they can see that violence 'won't have the last word'.
He revealed that he himself had prayed for both the gunmen and the victims, and said that to do so was in line with Jesus Christ's teachings.
The Archbishop said: 'As Christians one of the things is that we pray for justice and particularly the issues around the anger that comes when this kind of thing happens, but we are also called as Jesus did on the Cross to pray for those who are doing us harm.'
Are You ready to forgive and pray for the captors/terrorists ?