Renown christian artiste Mary Atieno who is known for her songs such as Adamu na Eva and Sodoma na Gomora has lost her mother. Mary Atieno who has been in the gospel ministry for years now is mourning the death of the mother whom she had grown so fond of .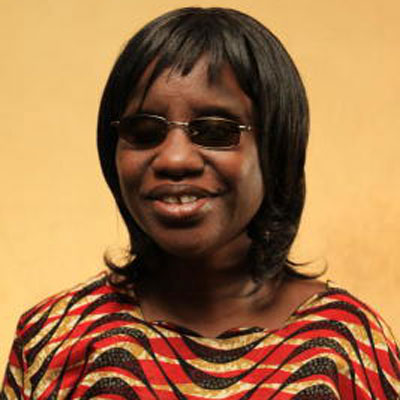 The wife, mother and pastor is credited for being among few artistes who have gradually redefined Kenya's gospel music scene at a time when many thought it was in existent
Preparations for the burial of Mary Atieno's mother have been ongoing with family and friends planning to travel to her hometown on Thursday to lay her to rest.
Mary Atieno is the first born in a family of nine. Her father Francis Yara worked as a headmaster in various schools in Nyanza and married two wives – her biological mother Polina Ajwang, a housewife and a mother of nine having lost one child, and her step mother Rachael Akello, then a teacher also lost a child reducing the number to seven.