Three of Pope Francis' relatives in Argentina have died in a car crash, including two young children. The pontiff has said that he is "profoundly saddened" at the tragedy, which also seriously injured his nephew.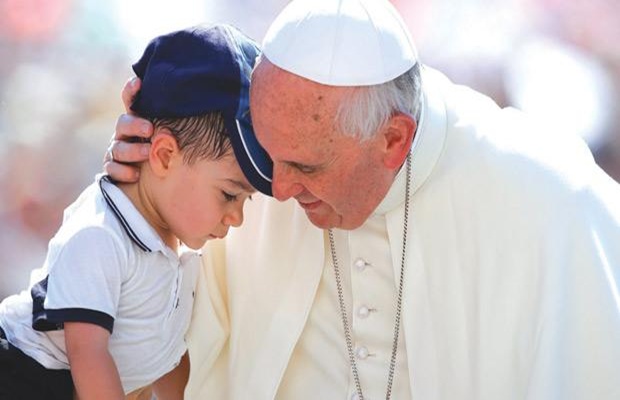 "Pope Francis has learnt of the tragic death of three of his relatives in a traffic accident in Argentina and is 'profoundly saddened,'" the Vatican Radio reported Tuesday. "The Director of the Holy See's Press Office, Father Federico Lombardi, said the Pope had received news of the tragic accident and asks that 'all those who share in his grief join with him in prayer.'"
The car crash, which according to The Associated Press occurred on a provincial highway between the cities of Rosario and Cordoba, took the lives of Valeria Carmona — the 36-year-old wife of Emanuel Bergoglio, the 38-year-old son of a brother of Pope Francis, along with their two young children, Jose and Antonio.
The crash reportedly occurred after the passenger side of the car smashed into the back of a cargo truck.
Bergoglio, a medical examiner, was seriously injured in the accident and taken to hospital. Francisco Fortuna, the director of the hospital where Francis' nephew is being looked after, said that the patient had underwent surgery.
"He has made good post-operative progress and the hemorrhage, which was the reason for the surgical intervention, has been contained," Fortuna said.
Horacio Alberto Gimenez, chief of the Buenos Aires Metropolitan Police, revealed that Carmona was a social worker who specialized in assisting police in helping victims of domestic violence.