Gospel singer Willy Paul left his followers desperately praying for his mothers good will after stating that he couldn't trace her after she left home for a chama meeting. Willy Paul who lives with his mother after his dad passed on pleaded with his fans to help him find his mum after she couldn't be reached through her phone.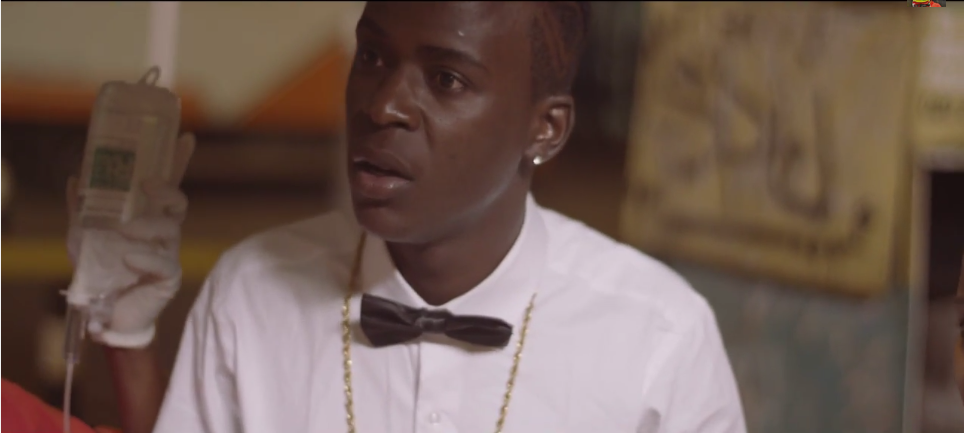 Willy Paul stated :
Please please please.. help me find my mother.. she's been sick and today she left to go for Chama alone in her condition…. since she left we've not heard a word from her… and her phone is offline.. she left wearing black rubbers, white long skirt, black blouse and a leso… please help me Find my mother.. she's all I have
In his latest song Mamangu, Willy Paul dedicated it to his mother who has been ailing for years now. It's must be a despairing moment for him not being able to find someone who is so close to his heart.
More to follow