Gospel singer Betty Bayo is planing to do great things this year and what a big way it is starting for her as she is planning to invite the first lady Margaret Kenyatta to her forthcoming album Launch.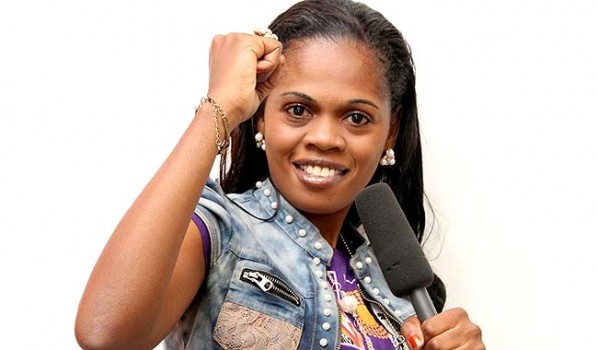 The year 2014 was not so much a good year for her following the expose on her husband Pastor prophet Kanyari by KTN's investigative reports John Allan Namu and Mohammed Ali.This must have been really tough on her but Betty is not giving up despite all she is still optimistic that GOD has great plans for her this year.
In an interview with the Buzz magazine Betty says "I feel this year is a big year for me and I plan to do big things"
The album launch will be at the PCEA st Andrews hall on 15th of February 2015 from 2pm .